The History Behind This Nashville Mansion Is Both Fascinating And Spooky
Tennessee is steeped in history, it's a state full of dark tales and odd, off-kilter beginnings. Our stories run deep, as deep as our solid southern roots, and there are a few eerie options for campfire tales in our midst. Riverwood Mansion is tucked away in the heart of Tennessee, just a hot second from the heart of Nashville, and its history is one of the creepiest in the state. Care to adventure onward?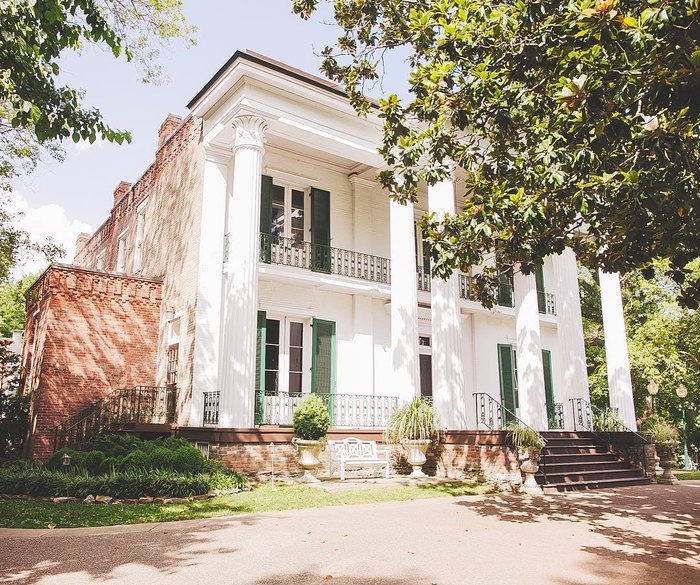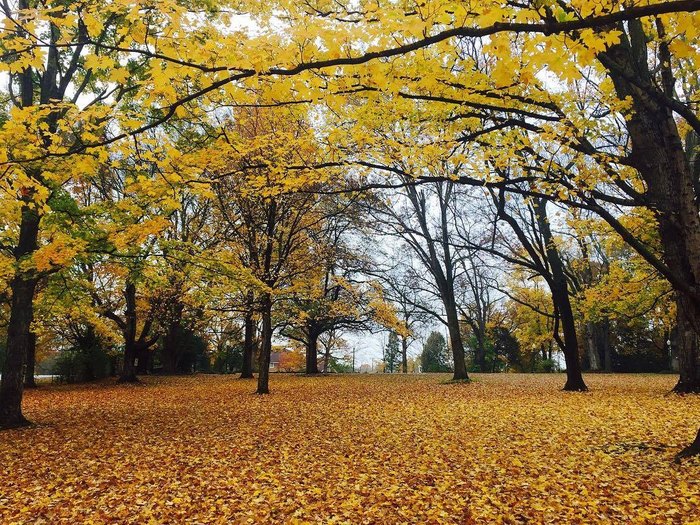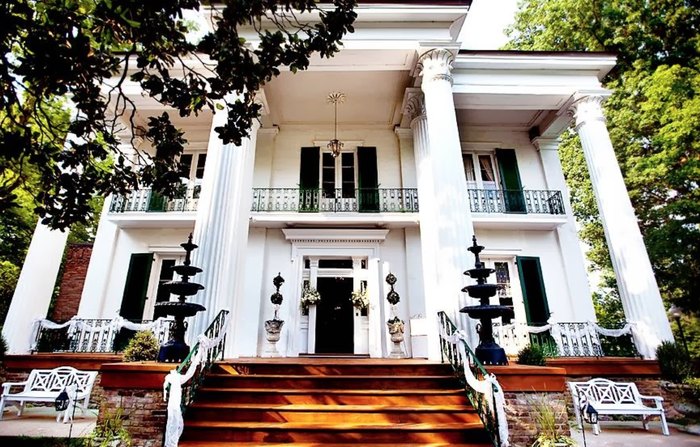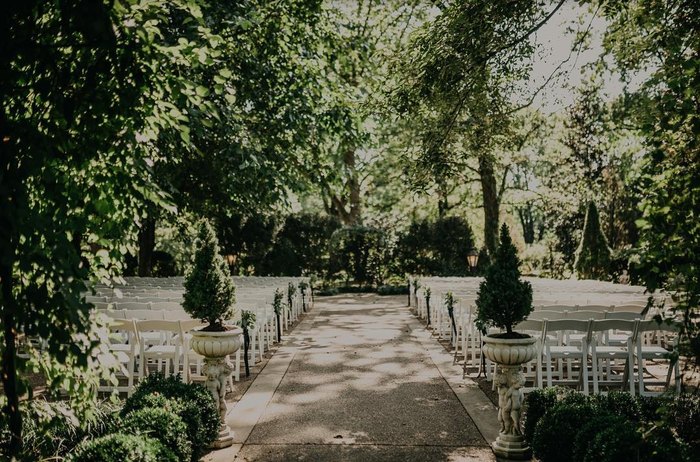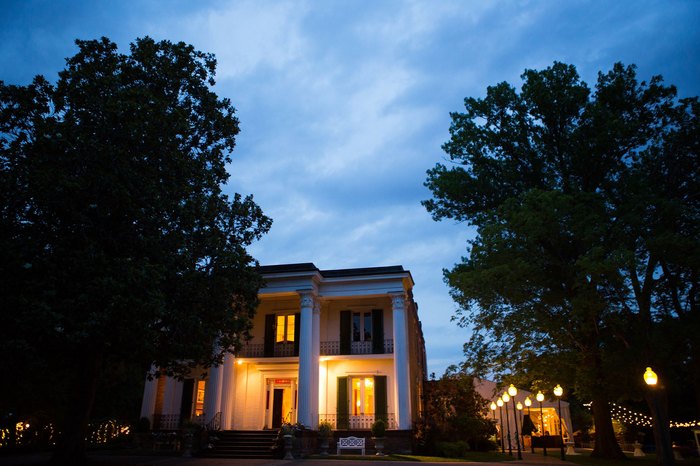 Did you know about the ghosts that call this historic mansion home? What about this haunted cave near Nashville?