The Ultimate Bucket List For Anyone In Nashville Who Loves The Outdoors
If you're in Nashville, you're either a lifer (you lucky folks, you!), a dreamer, or someone that couldn't quite make the full hop to the city. It's alright. Some of us need a little city excitement to get by, whereas others prefer to focus on the natural beauty of the state. We're lookin' at that second group, there. We've found a solid Nashville outdoor bucket list for those outdoorsy folk that live in Nashville and are looking for a foray into the natural beauty of our lovely state.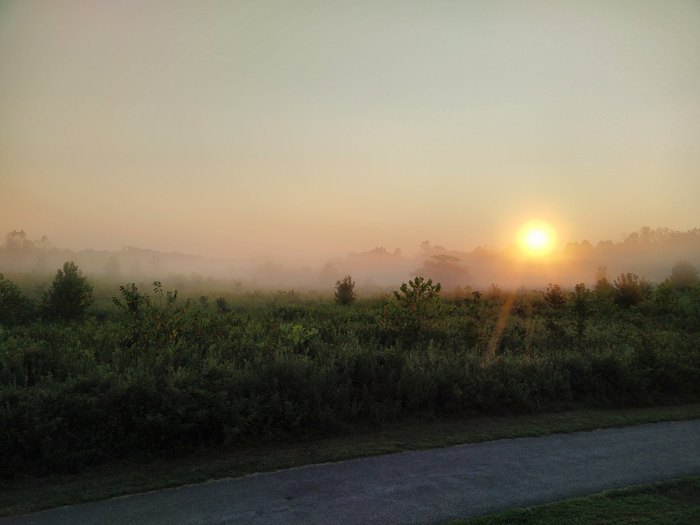 How many items on this Nashville outdoor bucket list have you done…? Let us know what YOU adore down below!