This Little Known Natural Oasis Is Hiding In Nashville… And You're Going To Love It
If you're looking for a beautiful and quiet oasis around Nashville, then we've found that naturally beautiful spot that you need – no questions asked. Nah, it's not Radnor. Nope, we won't send you to love circle. Instead? Long Hunter State Park. Have you been?! If not, we're going to make you wanna go real bad. This is once fantastic Tennessee park, you know.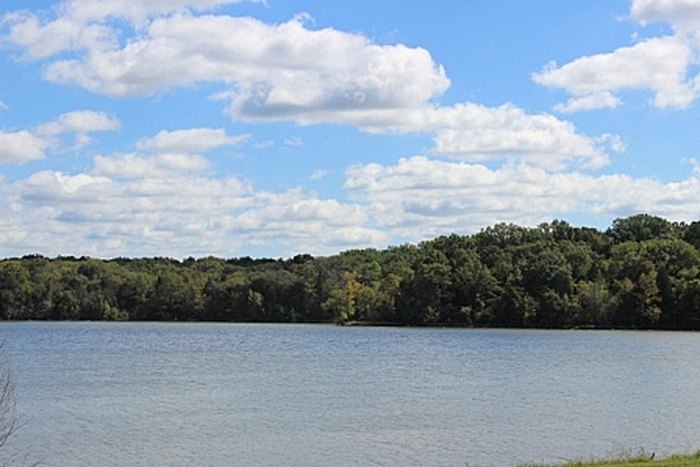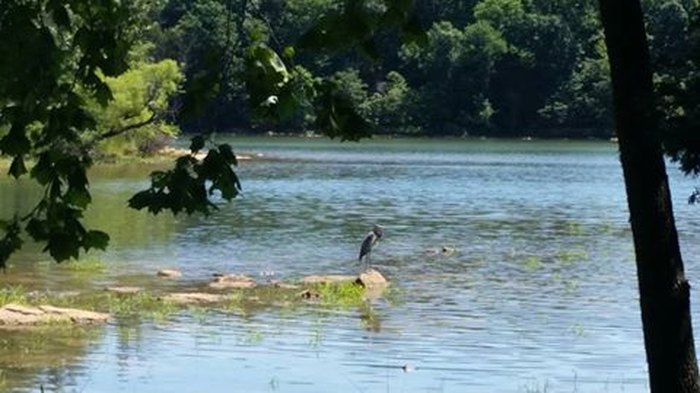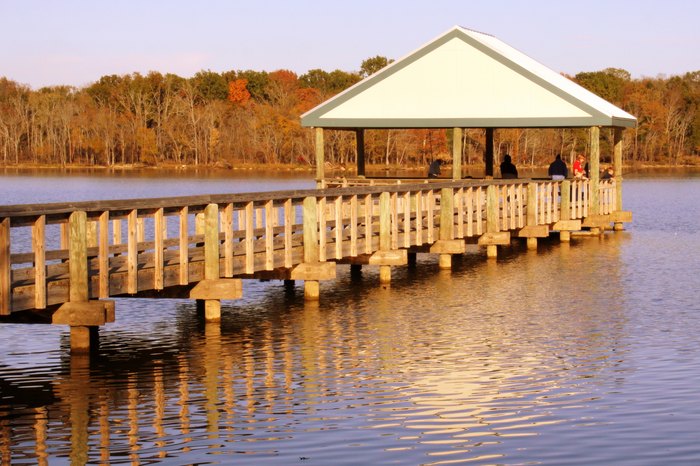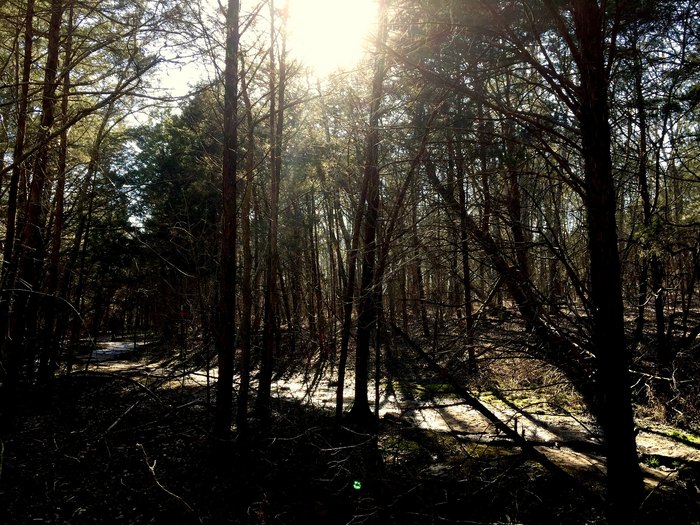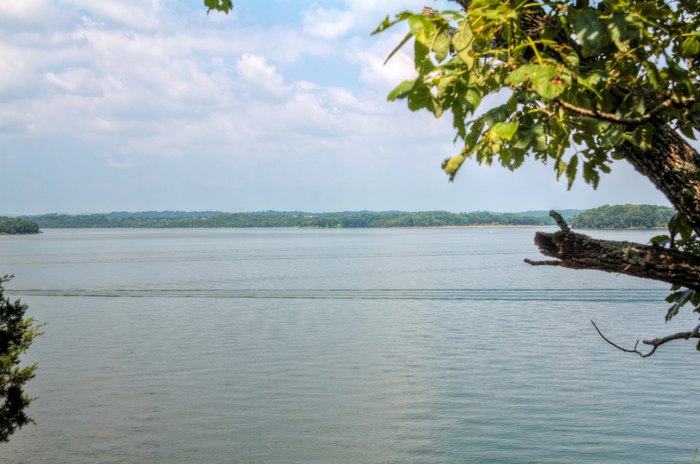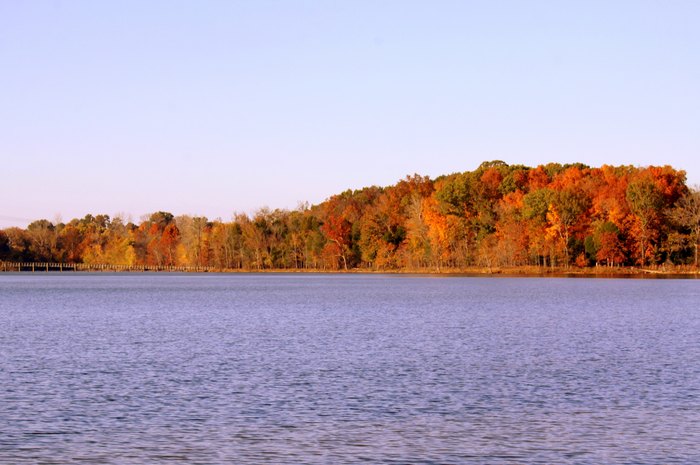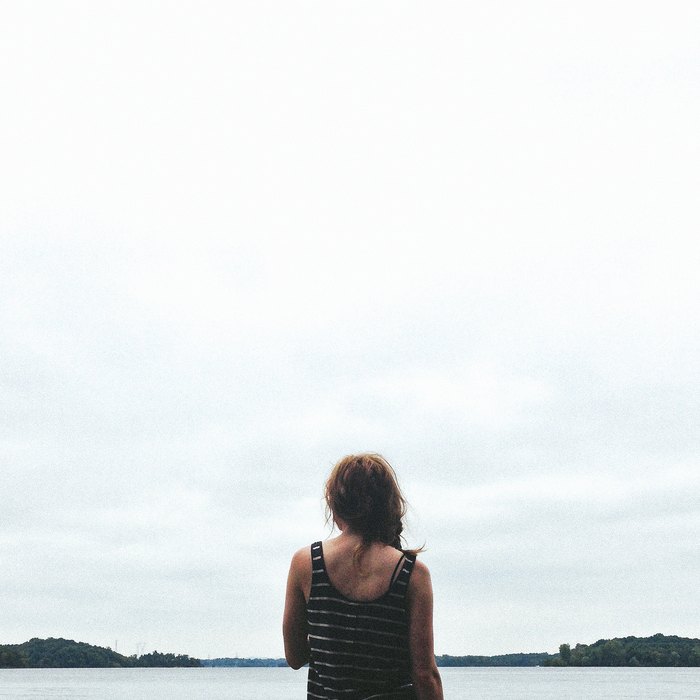 Have you visited this beautiful oasis in Nashville? Check out this gorgeous Tennessee state park, too!