8 Undeniable Reasons Why Nashville Will Always Be Home
If you call Nashville your home, whether a native or a townie transplant, Music City is sure to have a solid hold on your heart. We're in love with this place, and we've come up with eight reasons why Nashville will always be home – whether we adopted it or found ourselves lucky to be born here. Do you agree?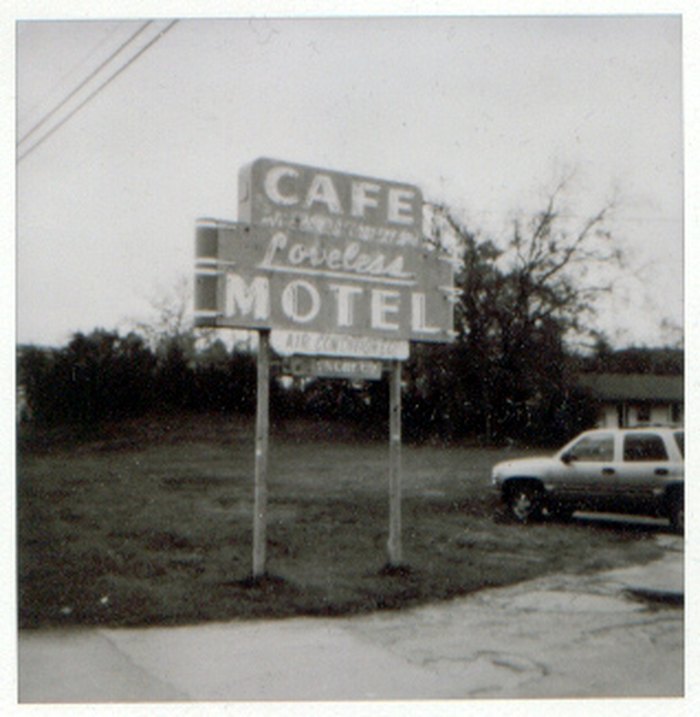 We truly love this place. Check out some other neat stuff about Nashville, here!