You'll Never Forget Your Visit To The Most Haunted Hotel In Nashville
Union Station is located in downtown Nashville and is plagued with mystery. The hotel has long since been rumored haunted, and the eerie stories and quirky site location makes for a vivid backdrop to a epic ghost story. We love this gorgeous place, and are absolutely in love with the fact that the most haunted hotel in Nashville is so jaw dropping.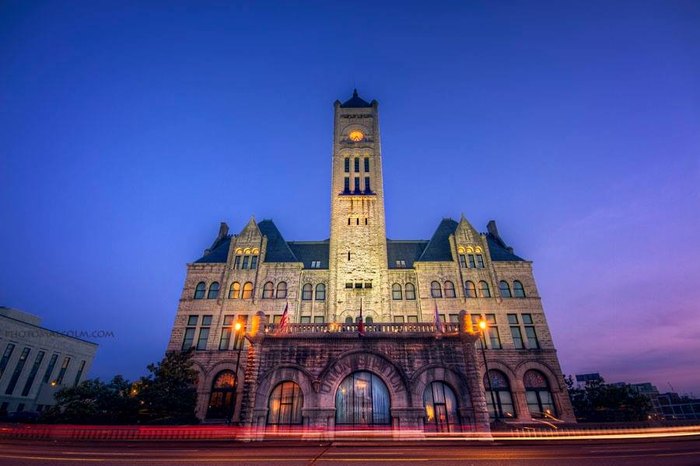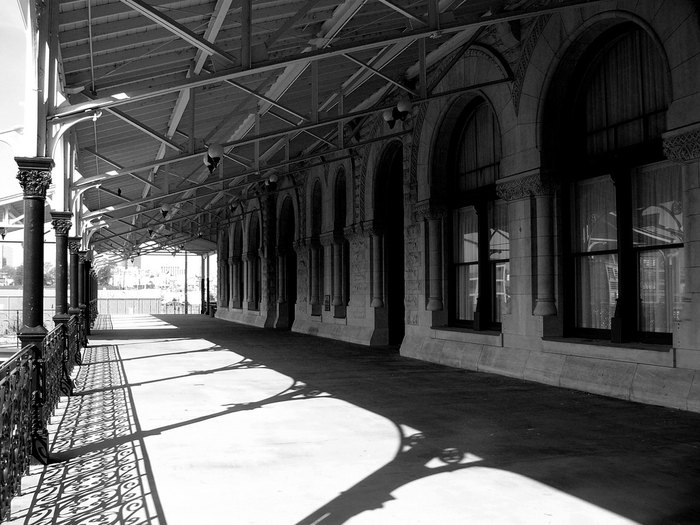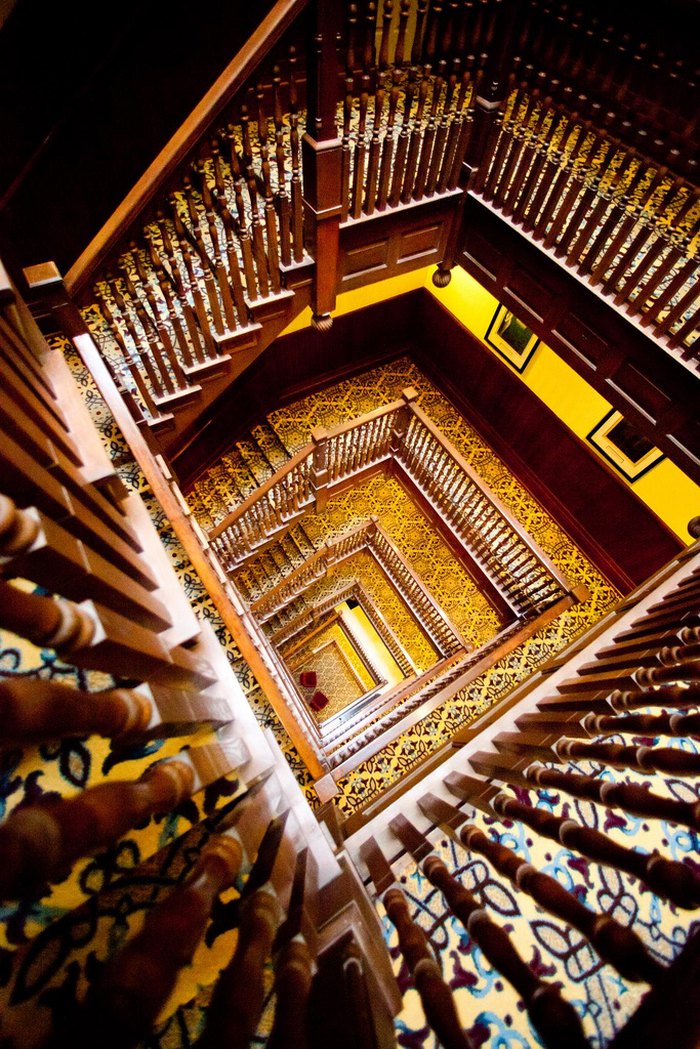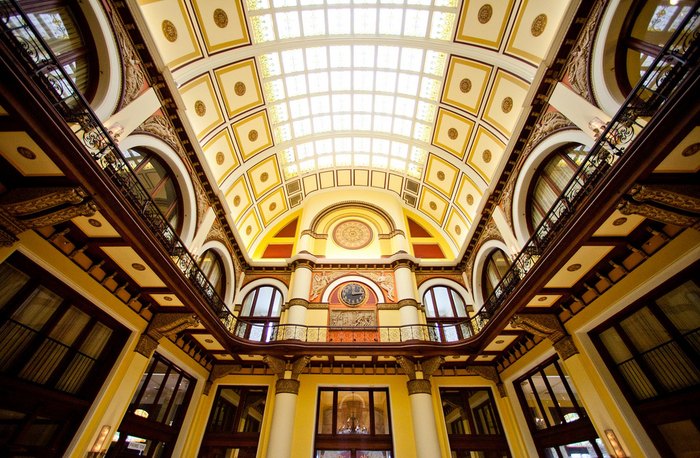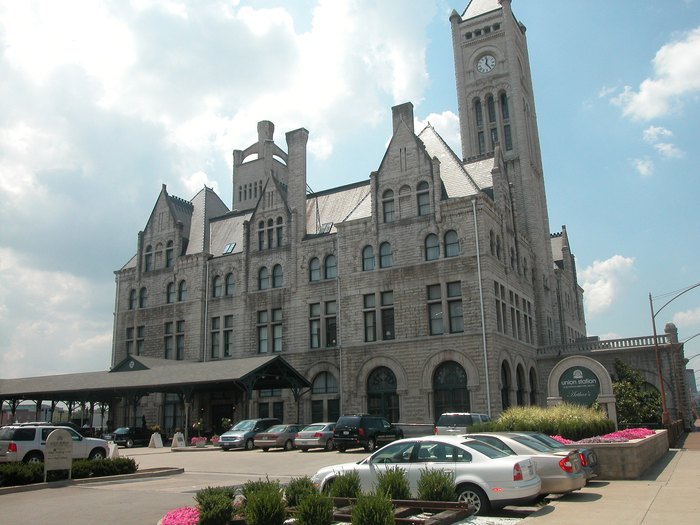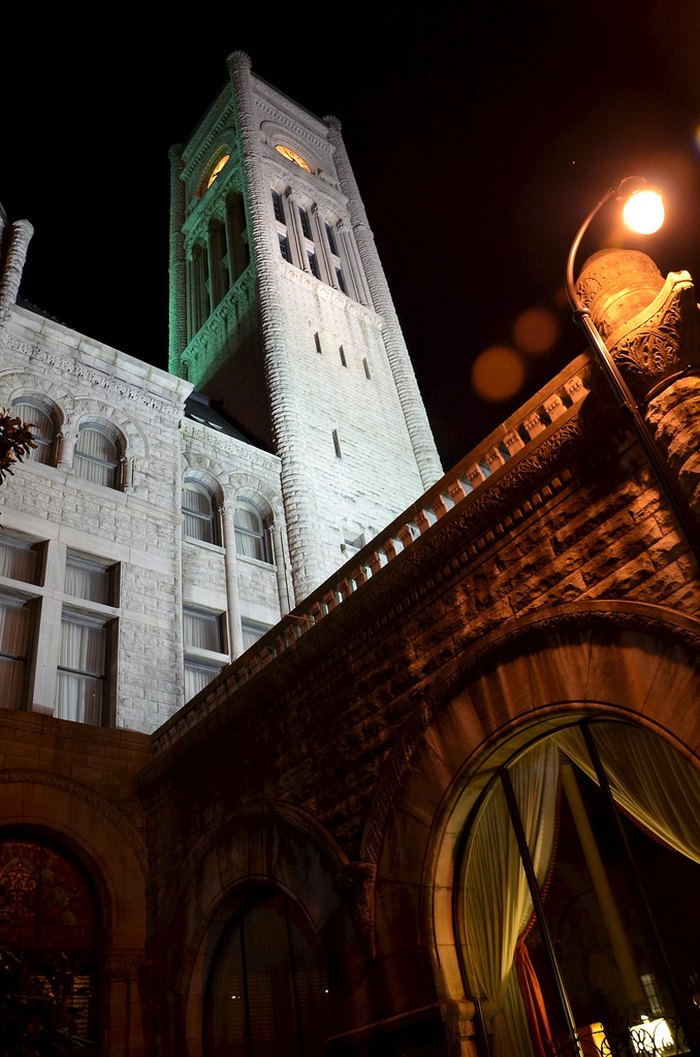 We have all sorts of goosebumps…have you spent the night at this haunted hotel in Nashville?