These 20 Incredible Places in Nashville Will Drop Your Jaw To The Floor
Every once in awhile you need another reason to fall in love with Nashville. Maybe work is hard or that break-up was terrible, you accidentally turned down Broadway during rush hour or your favorite BP drink took forty-five minutes. We get it – life is hard. Even in Nashville. So here's a reprieve from that crazy day of yours, or, simply twenty more reasons to love precisely where you're at, right now.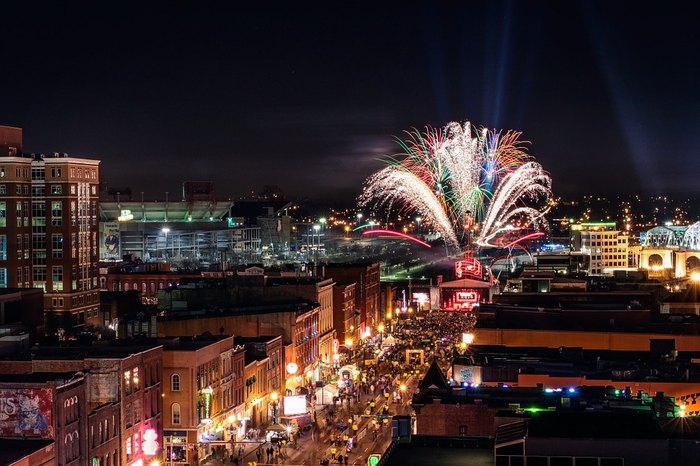 Feel better? Yeah, us too. All hail the power of Music City!