You Haven't Lived Until You've Experienced This One Incredible Park Near Nashville
Peeler Park is located in Madison, a newly booming suburb just to the north of Nashville. It's been a local favorite for a while, but has taken a hot second for folks to realize there's something beyond East Nashville. This stunning spot is fairly secluded – surprising for its urban location – and evokes a sense of age old nostalgia that will make you smile.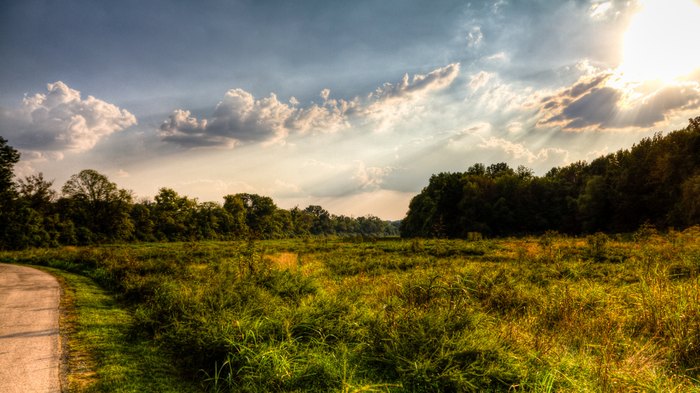 We can't believe this incredible park near Nashville isn't more popular…but maybe keeping it a secret is the best thing to do, eh?