You Haven't Lived Until You've Experienced This One Incredible Park In Nashville
If you're a parent, you've probably scoped out every park in every city in the US. They give you a bit of a break from the constant go go go of parenting, tiring out your sweet little ones and making way for a solid nap later. We all love them. But have you visited Cumberland Park in Music City? Located on the east side of the Cumberland River, a stones throw from downtown, it's perfect for working moms and dads and a bit of paradise for the kiddos. Check it out this lovely park in Nashville: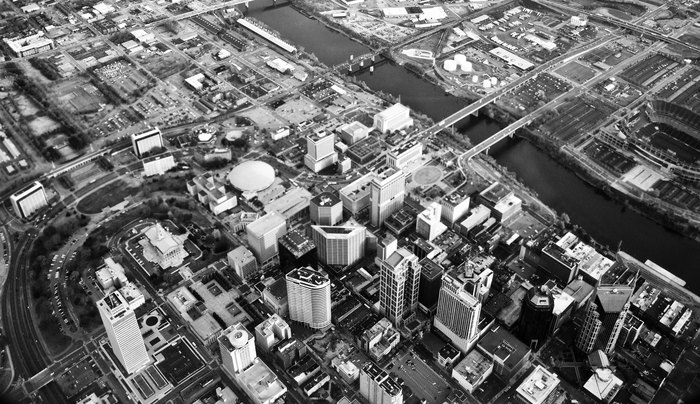 Tired of parks? Take a day trip to this adorable town right outside Nashville!