11 Very Rare Photos Taken During WWII In Nashville
It's super interesting to see how workers at the Vultee Aircraft Corporation plant made ends meet and brought together quite a bit of product for World War II. You may think that Nashville was tossed out here in the middle of nowhere – but nah. We made a difference. And you can see it.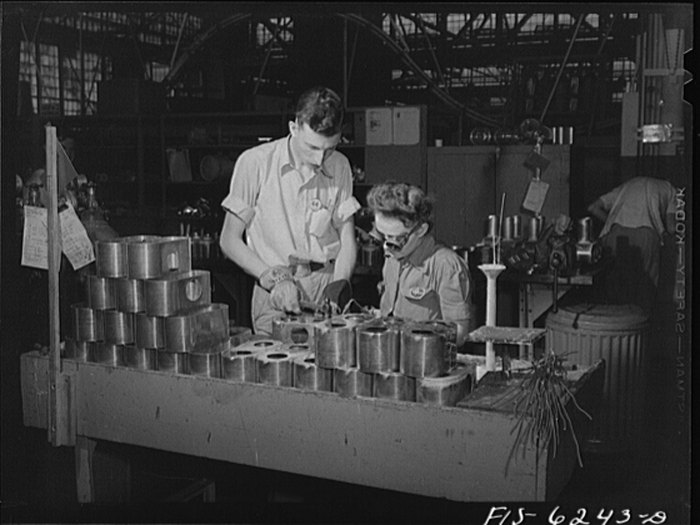 Interesting, hey? To see how hard our folks worked, back in the day. You can actually experience a bit of Nashville history, right here.
OnlyInYourState may earn compensation through affiliate links in this article.