The Amazing Glass-Bottomed Boat Tour Near Nashville Will Bring Out The Adventurer In You
Tennessee is chock full of caves and waterways, but there's none like the eponymous Lost Sea. Located about two and a half hours from Nashville, this is the closest place you can indulge in a glass-bottomed boat tour (!!!), the flooring open to the creatures of the deep. The really deep. Since you're underground.If you're looking for an adventure of a lifetime, this incredible, natural space should be high up on your list.
Care for an adventure?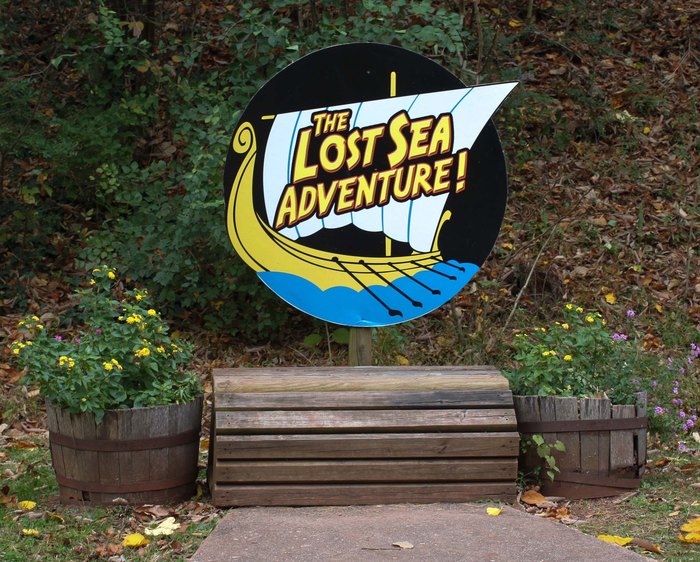 You can experience the fun for yourself below:

What a neat experience! Have you been? If you get hungry after your boat ride, you should definitely try to follow The Tennessee Milkshake Trail That's Perfect For A Summer Day Trip