This Antique Blacksmith Shop In Nashville Is Now A Restaurant And You Need To Visit
Nashville has long been known for having an elbow-deep hand in southern history, what with its involvement in the Civl War and position as a cultural and trade center that knit the north to the south. With such a deep tie to the past you're bound to run into a bit of history on every street corner, which is why we're so excited about the recent opening of Geist.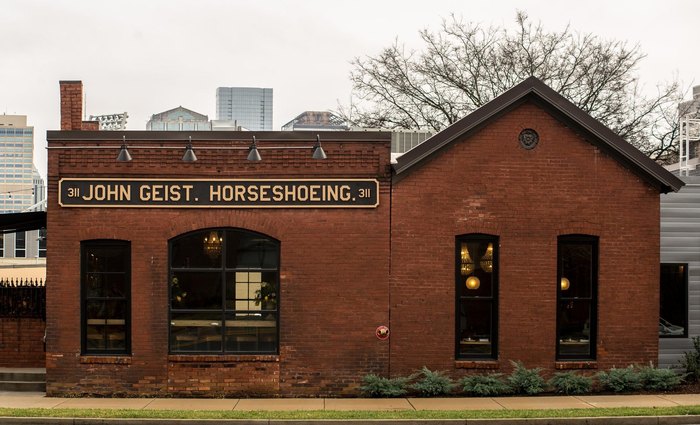 Nashville eating may be great, but springtime in the city is also pretty magical…
OnlyInYourState may earn compensation through affiliate links in this article.