10 Food Faux-Pas No Nashvillian Should Ever Commit
Nashville has been recognized as an up-and-coming foodie destination in America, which, of course, everyone here has known for a long time. Our food is an integral part of our heritage and our identity, but there are just some things that you don't do when it comes to food in Nashville. Here's just some of the faux-pas that you should avoid at all costs.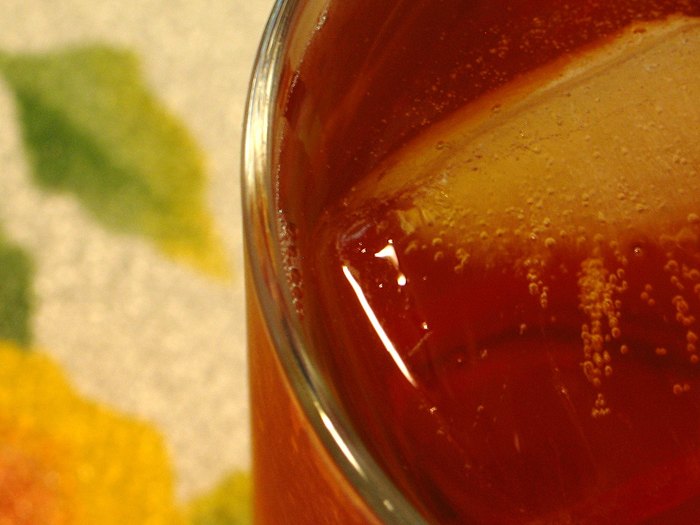 Need a laugh? These 11 Phrases That Will Make You Swear Tennesseans Have Their Own Language!
OnlyInYourState may earn compensation through affiliate links in this article.