This Classic Fish And Chips Joint Is So Perfectly Nashville
Wait — fish and chips?! One, we're in the United States. Two…Tennessee is landlocked, hello! It sounds a little crazy and we get it. Still, it doesn't matter where you live: a craving is a craving is a craving, and Nashville has set its sights on the best fish and chips in the state, and they did a pretty good job with Batter'd & Fried Boston Seafood House. We may kill it at the biscuit game, but we take note from our friends in New England when it comes to seafood.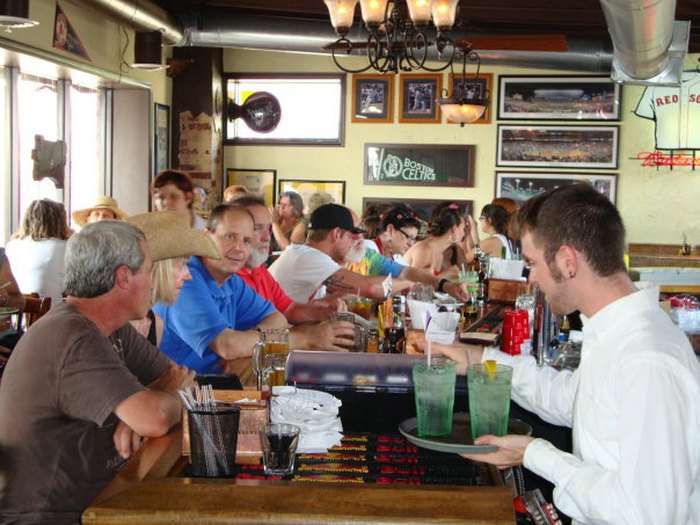 Looking for something else uniquely Nashville? Check out the tallest spots to visit in the city.