The Bridge Hike Near Nashville That Will Make Your Stomach Drop
Nashville tends to be a city unto itself, tucked away high and dry on the Cumberland Plateau in the meaty middle of the state. If you're looking for incredible hikes and waterfalls, you'll want to drive roughly an hour outside of the city, like to Fall Creek Falls State Park. It's a local favorite! Whether you're looking to wander the beauty myriad of hiking trails or perhaps hike to the park's neat swinging bridge, it's up to you. Get out of the city, Nashville, and fall in love with someplace new.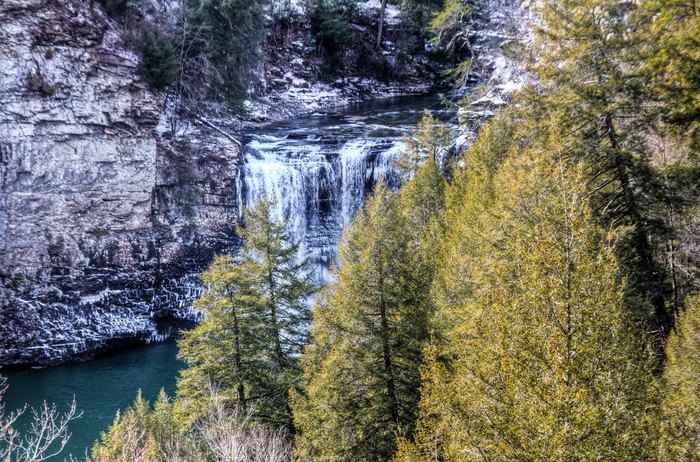 Continue to experience the fun and beauty of Tennessee with a visit to this incredible adventure park that's fun for the whole family.