Enjoy A Spooky Holiday At Krampus: A Haunted Christmas In Nashville
For all of you who are bummed that the season of scary stories and creepy ghosts is over, then this spooky, holiday-themed haunted house is the place for you! October was over way too fast if you ask us, and the incredible Nashville Nightmare team decided to resurrect its eerie string of haunted houses just in time for the glitz and glamour of the holidays. Are you brave enough to check it out? Located just outside of Nashville in Madison, Tennessee, it's a fun for the whole family experience for those looking to add an edge of eerie to the Christmas season.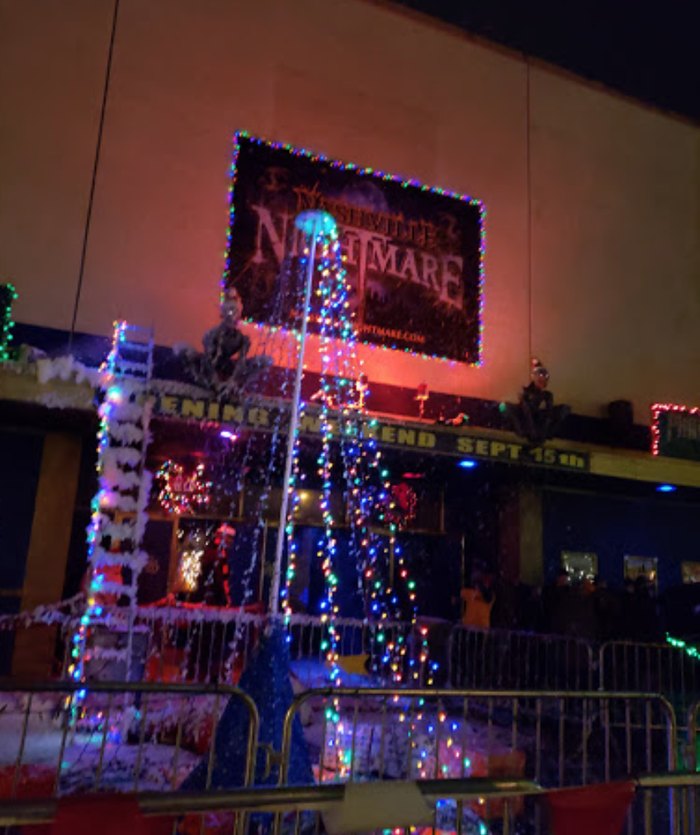 If you want to get up close and personal with what exactly you're signing up for, then check out the video below:

If you're looking for more information about Krampus: A Haunted Christmas, you can find it on their official website.
This incredible Nashville park is for folks that aren't looking to be scared, but it's pretty incredible. If you're looking to lay-off the creepy factor, it just might be for you!
OnlyInYourState may earn compensation through affiliate links in this article.
Address: 1016 Madison Square, Madison, TN 37115, USA