You'll Want To Eat Every Meal Of The Day At This Charming Diner In Nashville
Nothing is quite as good as classic diner food, but the folks at Mockingbird might just have created something truly amazing. Their new and updated takes on American classics bring influences from all over the world, and the result is incredible. While you'll have to make due with only eating dinner here for now, they're soon expanding their hours, and you don't want to miss out (you HAVE to see their "WODO").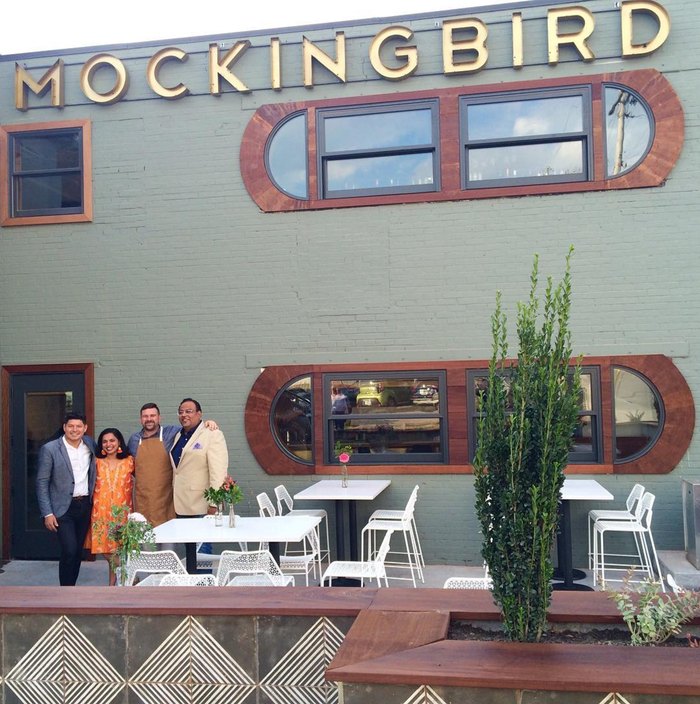 Still hungry? Check out this gorgeous Nashville restaurant hidden in a house!