The Buttermilk Pancake Tower At STK In Nashville Will Have Your Mouth Watering In No Time
On a normal day, most folks aren't seeking out a steakhouse when it comes to a pancake-heavy brunch. They're most likely headed downtown to a kitschy breakfast spot that serves up watery mimosas and thin flapjacks, and STK Nashville noticed the gap. Just recently, this famously indulgent upscale eatery in the heart of Nashville introduced a brunch menu, and it just might be the best in the city. That, of course, is saying a lot. But we stand by it. Check out STK Nashville below, and maybe mark your calendars for a brunch of your own. Once you see those buttermilk pancakes, we have a feeling you won't want to wait.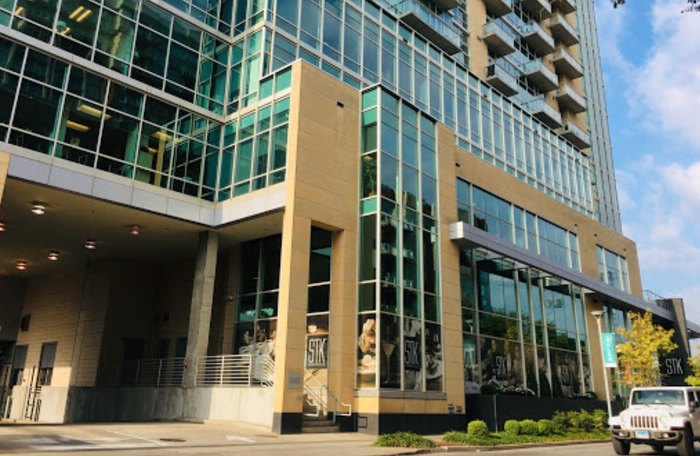 You can learn more about STK in Nashville with a visit to their official website. Happy indulging, Tennessee!
Address: 700 12th Ave S, Nashville, TN 37203, USA