Here Are The 7 Best Places To Get A Mimosa In Nashville, Hands Down
The mimosa is the queen of brunch foods, held aloft by steady Saturday diets of pancakes and sausage and three-egg omelets. We have a slew of brunch spots in Nashville – you could go for months and never reach the end – but there are seven that REALLY stand out when it comes to their hand at mimosas. Did your favorite spot make the list…?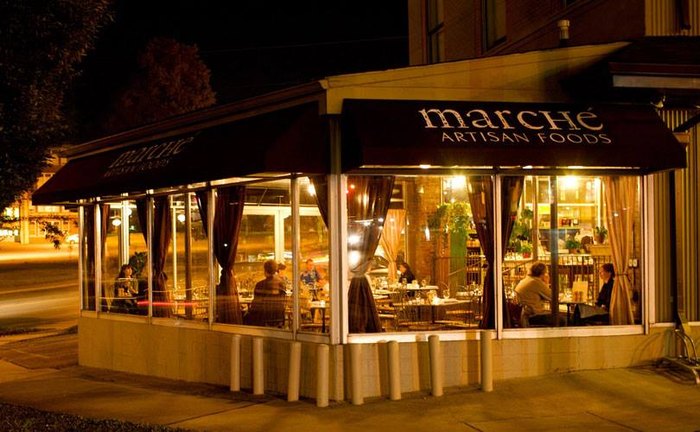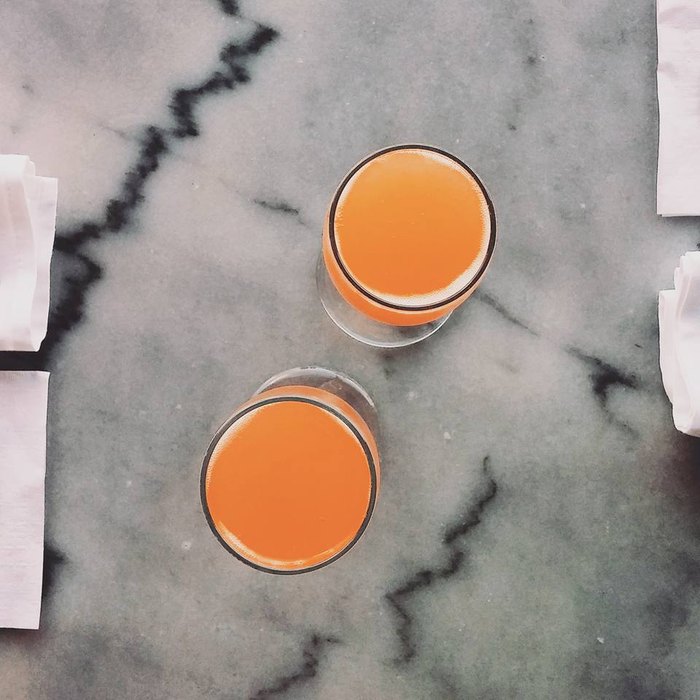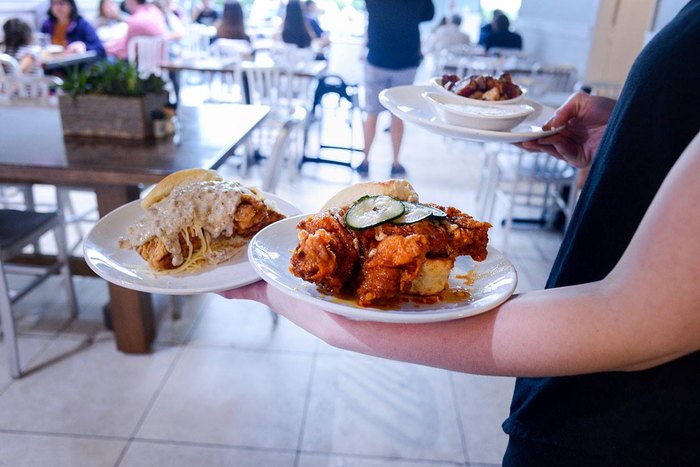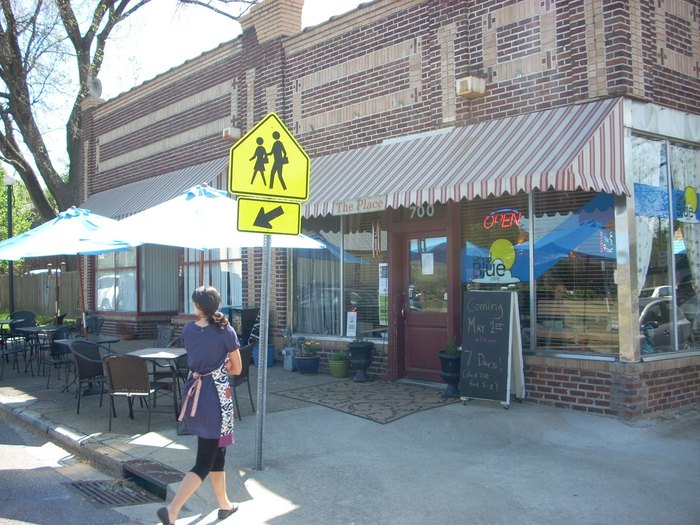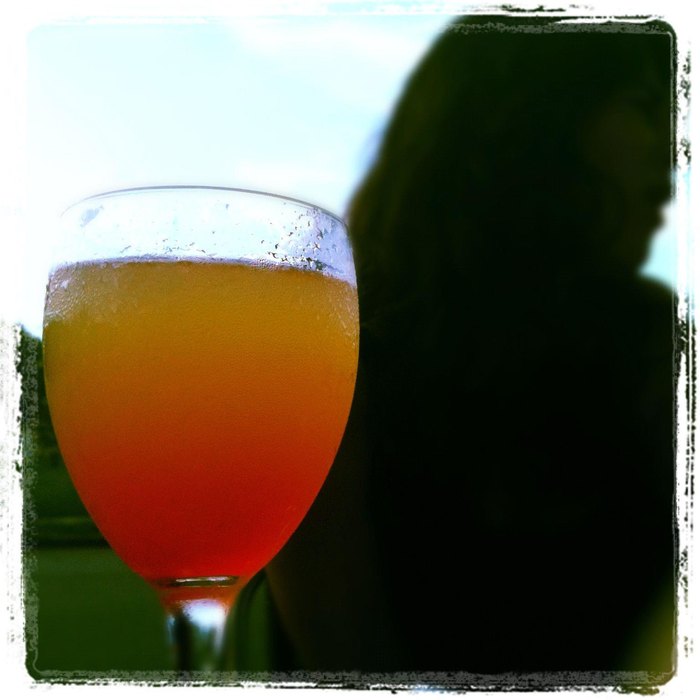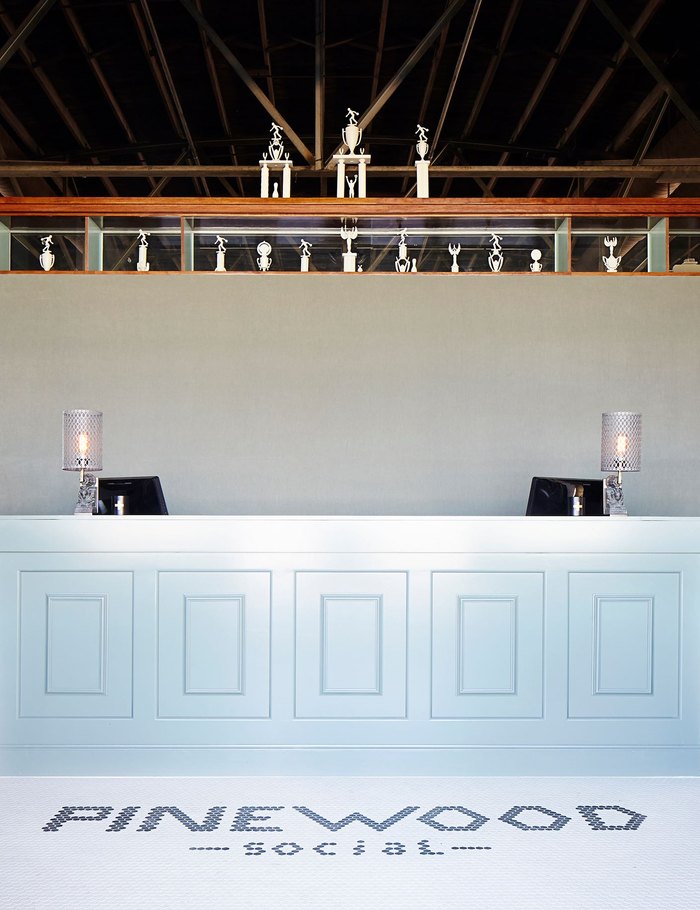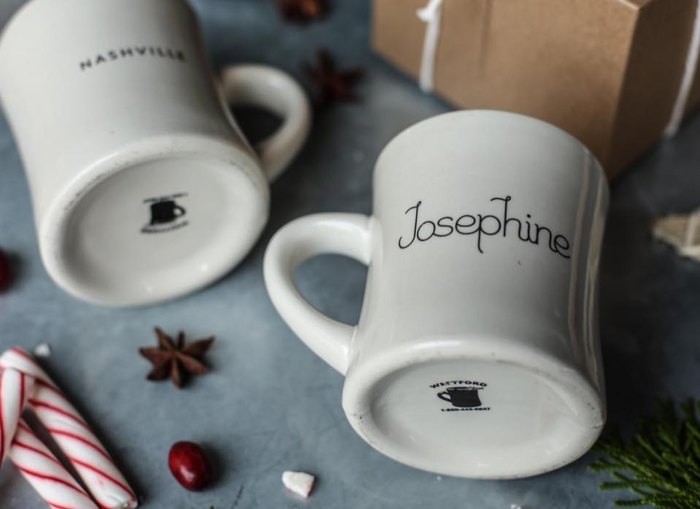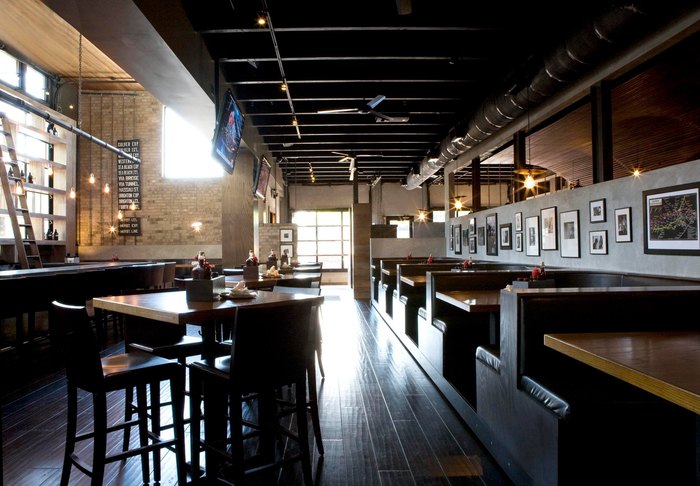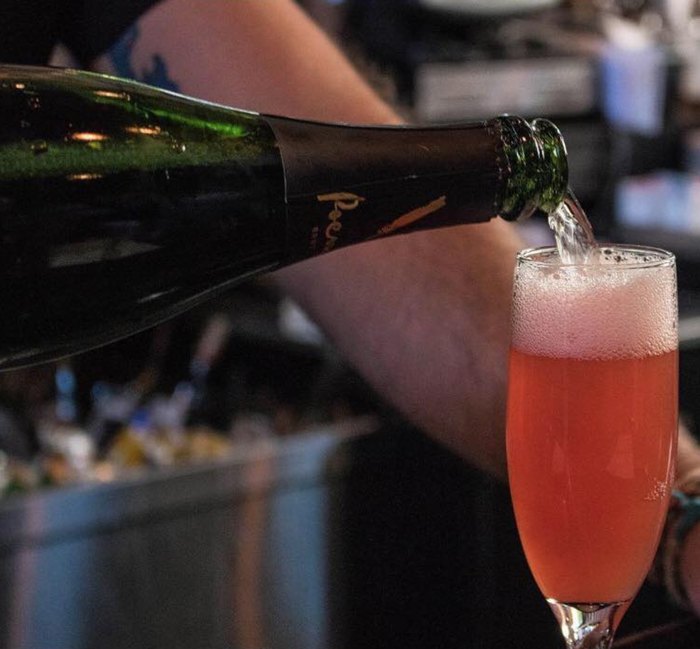 Keep the party going with these 15 Epic Adventures Every Nashvillian Must Take Before They Die.