10 Foods That Nashvillians Crave When They Leave Nashville
Man, Nashville. That crazy city full of dreamers and thinkers, musicians and doctors and all sorts of freelancers. Artists and business folk that may come for a little bit, then drift out of the state as quickly and easily as they arrived. Once they leave though? There's a whole lot of aching for these ten foods that you can ONLY EVER get in Nashville. And life without them is just plain hard, you know?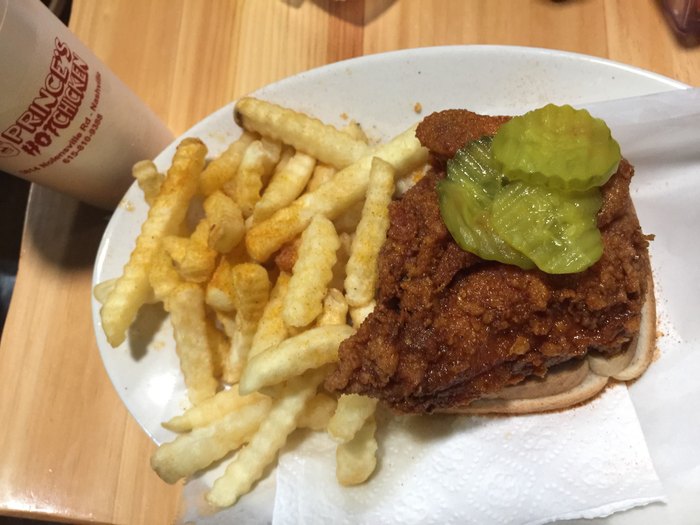 If you're looking to convince your friends to move to Music City, we have a couple of tips and tricks for you…
OnlyInYourState may earn compensation through affiliate links in this article.