11 Awkward Moments Every Nashvillian Has Endured At Least Once
Nashville is a quirky town. A new, "It" city that doesn't pivot on high end city culture, but rather emphasizes the family and the home and a booming, independent economy. It's a stand out spot in the south for its progressive attitudes with hometown roots, city livin' with a bit of twang. Whether you're from the city and have watched it change and morph over the last couple of years or if you're merely a transplant (it's all good, lame-o's – me too) you may have experienced one of these awkward moments at least a few times. Maybe more.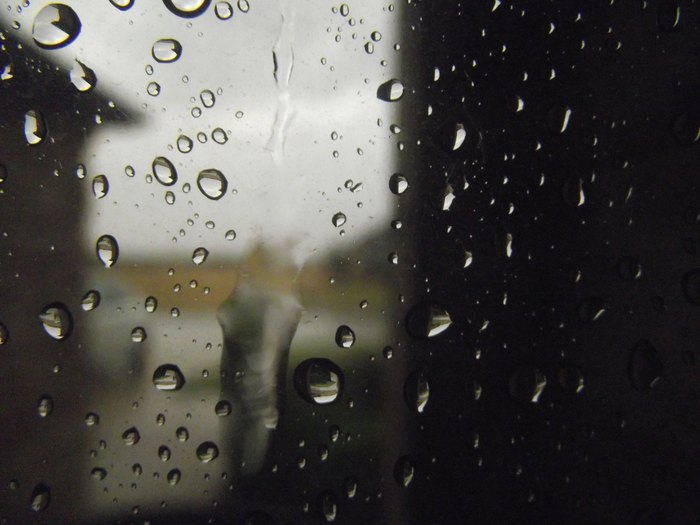 Man, awkward moments make us hungry. Check out The Beautiful Restaurant Tucked Away In A Forest Near Nashville Most People Don't Know About. You're about to be in the KNOW.