The Story Behind This Haunted Battlefield In Tennessee Is Truly Creepy
Tennessee is mired in Civil War history, and the Chickamauga and Chattanooga National Military Park commemorates one of the most terrible losses of life in the war – the Battle of Chickamauga. Before we get a bunch of angry Georgians up in here? Chattanooga was the hub of the battle, which, quite obviously is in Tennessee – however. The battle and military parks are shared between states. The eerie thing about it? If we share Chickamauga…do we share the ghosts, too?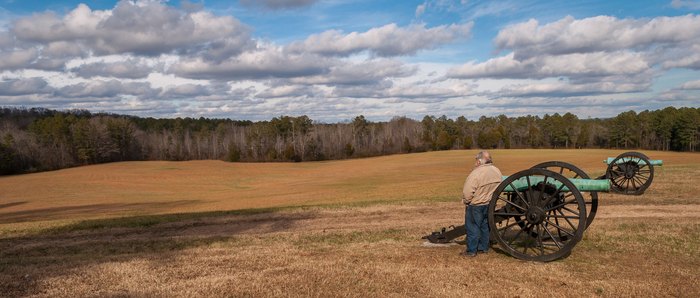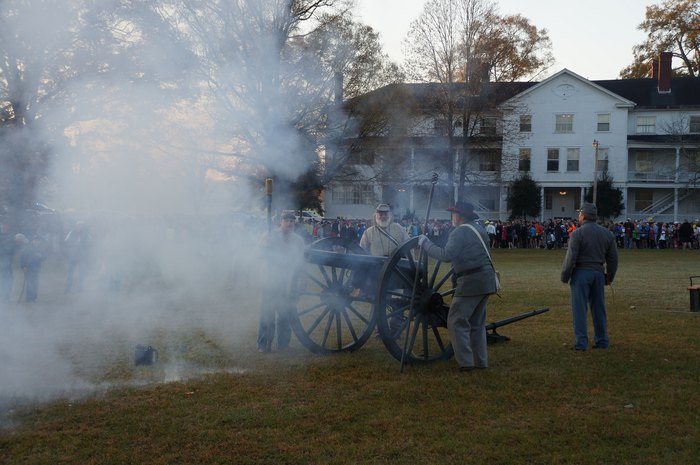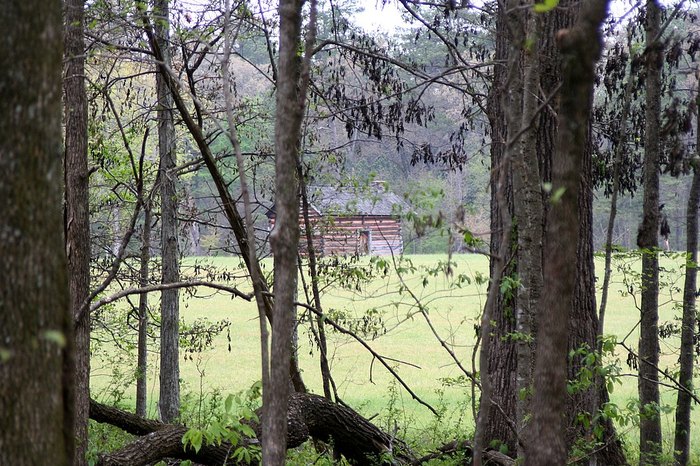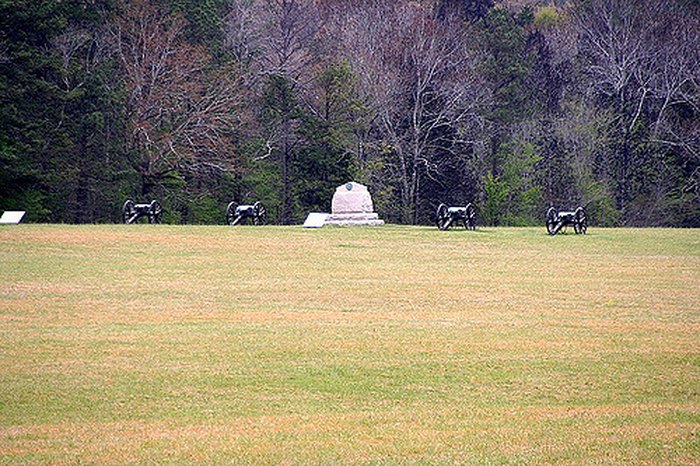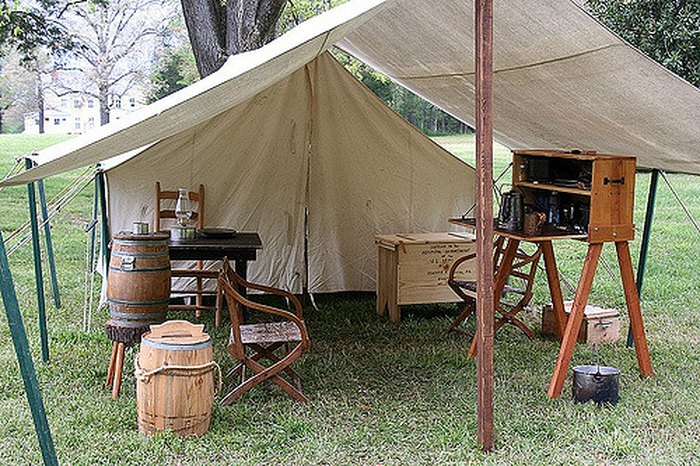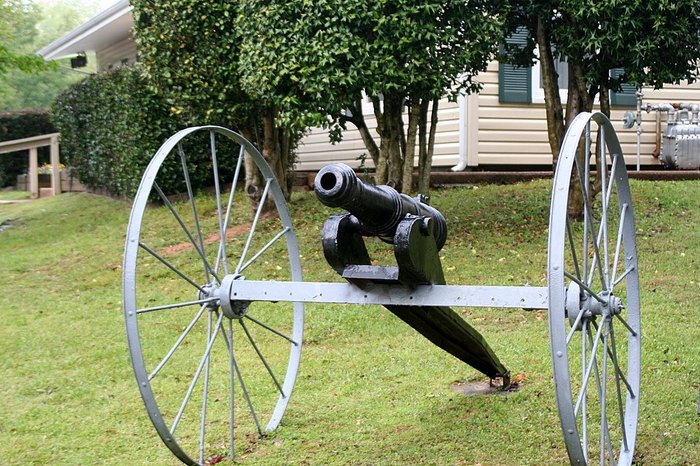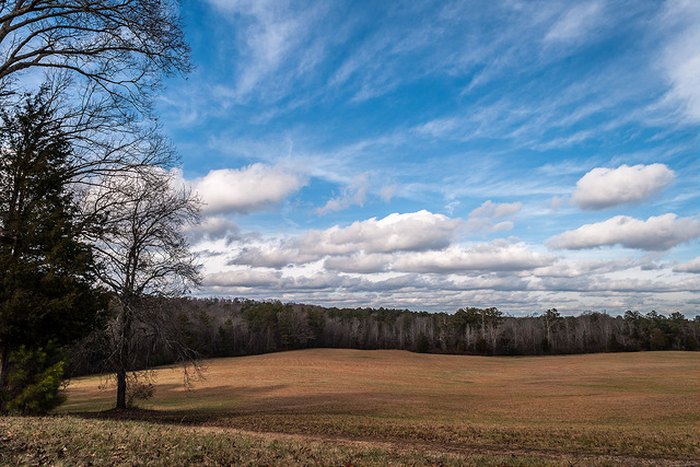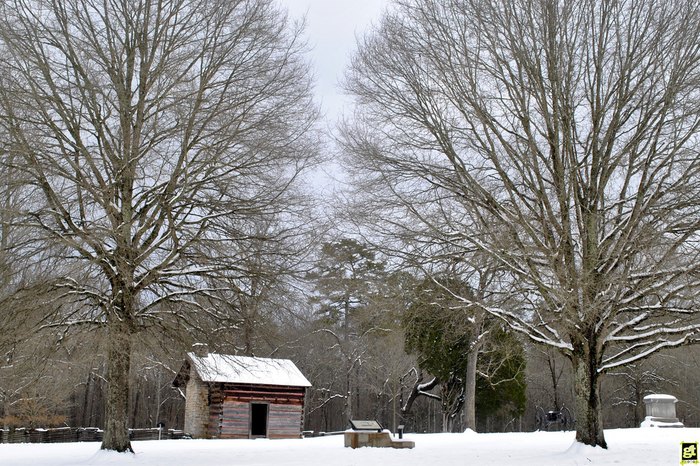 It seems as if the last ghosts haven't quite made their way home…we have shivers.

OnlyInYourState may earn compensation through affiliate links in this article.