These 3 Tennessee Museums Are So Fascinating It's Hard To Believe Admission Is Free
Some of the best things in life are free, like the air we breathe — or if you live here in Tennessee, our state parks! We truly are blessed to have such a wonderful state filled with natural wonders, but there is also a rich history to dig into. For all you history buffs out there, we are pleased to say our state offers some pretty incredible museums as well. Just like our state parks, these free museums in Tennessee, are worth the trip and it's hard to believe that it won't cost you a single cent. Let's jump into what we think are the top three museums in Tennessee that are absolutely free.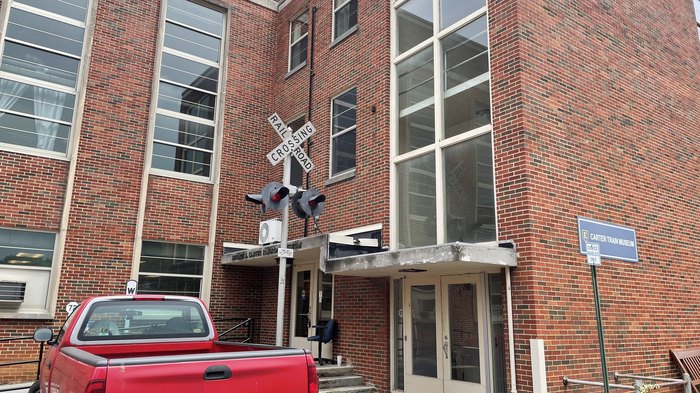 There you have it, friends: three free museums in Tennessee, and it's hard to believe not one of them will cost you to enter. The value of these places is priceless, with artifacts dating way back to the earliest years of development to stories that have shaped the very way you live today. These museums really do encompass our own stories and looking back can be a great way to move forward to a brighter future.
As previously mentioned, our state parks are also free — and we just opened a new one in our state. Allow us to reintroduce you to Savage Gulf State Park.  
OnlyInYourState may earn compensation through affiliate links in this article.