8 Food Faux-Pas No Tennessean Should Ever Commit
Tennessee is known for its fantastic food and kind people, but there are a couple of things those nice folk just can't stand for…and that's messing up our food. (It's a bit cyclical, you know.) We've asked around and come up with eight food faux-pas that no one in Tennessee is wont to get away with – so don't push it. Do you agree with the Volunteer state…?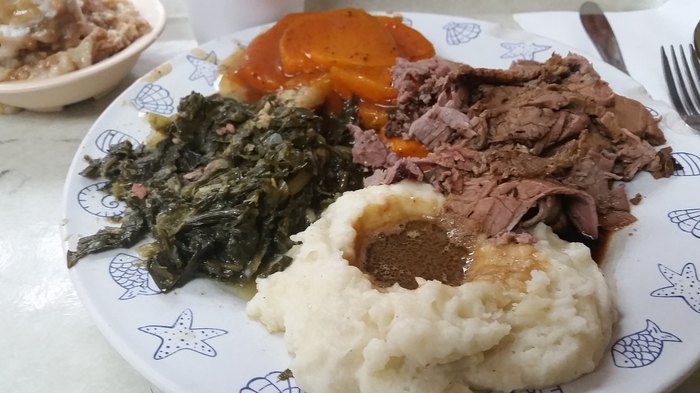 PS: If you're a foodie, You Won't Want To Miss This Epic Taco Festival Happening In Nashville!
OnlyInYourState may earn compensation through affiliate links in this article.