Something Truly Horrendous Happened In These 8 Spots In Tennessee
Tennessee may feel like a magical, stunning escape and natural wonderland – which it is – but there has to be a bit of darkness where the light shines so bright. We've found a few chilling disasters that took place out here in Ol' Rocky Top, some that you may have lived through yourself. Yikes. You may notice that quite a lot has happened out there in Music City, which can be attributed to the fact it has served as a historically large thoroughfare. If you know of anything intense that has happened in your small town, leave some thoughts in the comments below!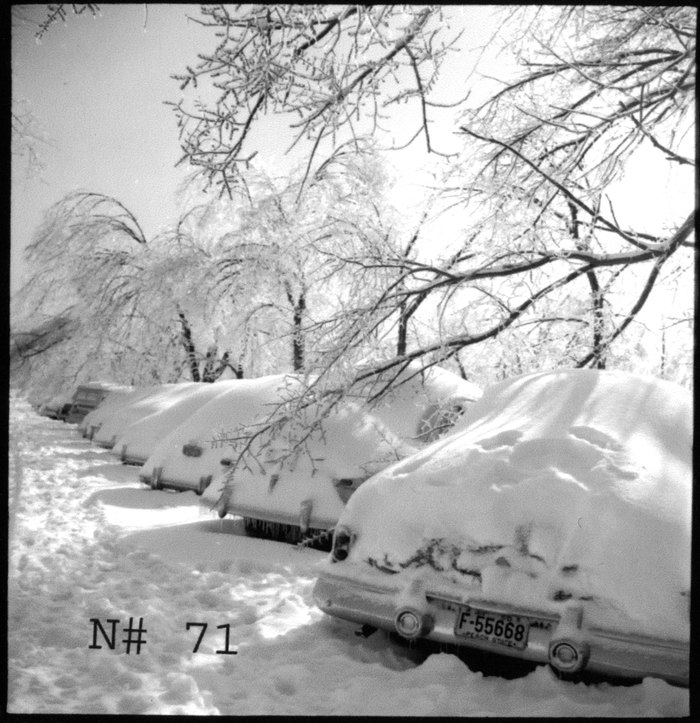 Dang…did you know that the worst maritime disaster in HISTORY occurred in Memphis?! Insane. Completely and totally insane. Let us know your thoughts in the comments below!
OnlyInYourState may earn compensation through affiliate links in this article.