The Spectacular Restaurant In Tennessee Where You Can Order A Massive Cheeseburger
Every state has to have a quirky eatery, a place where you can gorge on the best-tasting comfort food you know to the well-meaning chants of rabid diners around you. Isn't that what's necessary in your home state? Whether or not you're competitive about what you put in your mouth, you have to admit, it's pretty fun to watch restaurant-endorsed eating when it comes with a laughable edge of southern charm. We made our way out to Kooky Canuck in Memphis, Tennessee for our fix, and it's a visit we'll never forget.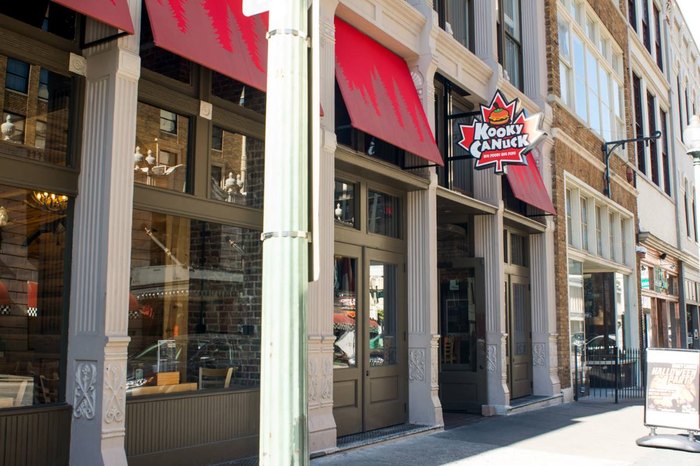 These quirky Tennessee experiences are bound to give you all sorts of local community. How many have you experienced on your own?