This Insane Food Challenge In Tennessee Is Not For The Faint Of Heart
Have you ever taken part in an eating challenge? You've probably seen them blasted all over reality television networks, poor folks forcing down pounds and pounds of pizza or burger or hot dogs. Everything seems to be pretty intense, especially if you start calculating that calorie count. Still, they're fascinating and somehow a bit otherworldly – who would do it? Here in Tennessee, we have a food challenge that is sure to curl your toes and put hair on your head, but not because of its heft – it's the heat that'll get you!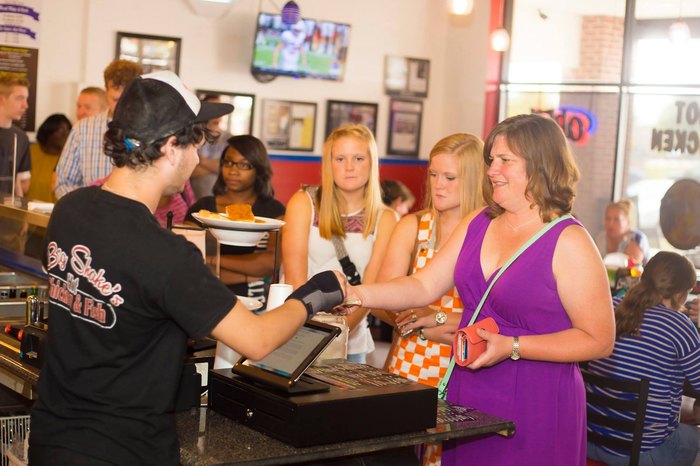 If you know of any other food challenges across the state, let us know in the comments below! We're dying to hear all about them…and maybe to eat our weight in pizza. Who knows?
Oh, Tennessee. What a strange yet beautiful place. You can fall in love with our great state all over again with this three-minute video – it's pretty gorgeous!
OnlyInYourState may earn compensation through affiliate links in this article.