The Fascinating Town In Tennessee That Is Straight Out Of A Fairy Tale
The town of Belvidere, Tennessee is nestled in a sweet hamlet of southern country comfort. Surrounded by lush plant life and enveloped in state history, it's a great visit whether or not you're visiting Falls Mill – and we'd most definitely recommend it. The mill is a peek into the past, and you may feel as if Sleeping Beauty or Snow White will come waltzing out of the forest, perfectly at home. There is much beauty packed within this tiny town and then when you are looking for things to do in Belvidere, Tennessee, you can be assured that taking in the sights will be one of them.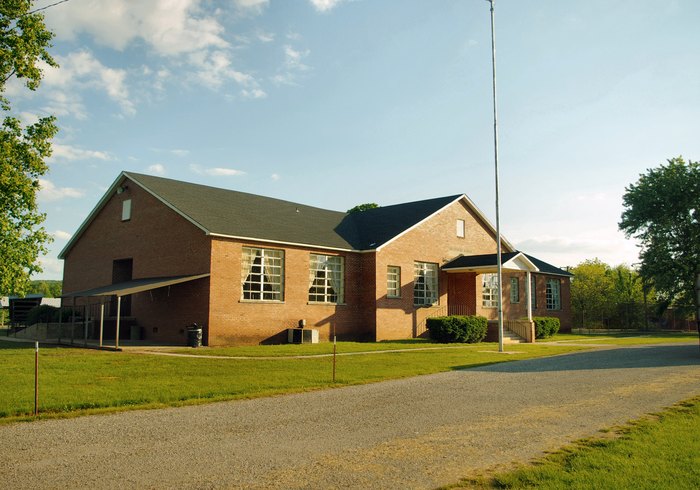 When it comes to things to do in Belvidere, Tennessee, The Water Powered Mill and Museum is one of the best ways to get the history of this tiny town. To learn more about this lovely little spot please visit the Falls Mill website. Have you ever been to Belvidere Tennessee? Let us know in the comments below your favorite thing to do in this small town.
To get a real good look at this amazing and beautiful historic place check out this video by YouTuber Simple Life, Big Adventures:
What a beautiful place! If you're still looking to adventure, here are 12 Unsuspecting Restaurants In Tennessee With Food So Good It Should Be Illegal.
OnlyInYourState may earn compensation through affiliate links in this article.
Address: Belvidere, TN 37306, USA
Small Towns In Tennessee
March 17, 2023
What are some of the most interesting small towns in Tennessee?
Tennessee is filled with interesting places and small-town charm here are the top 5 of our favorite small towns in Tennessee:
Surrounded by The Great Smoky Mountains, and filled with attractions this is one magical little town. 
With a historic story, artist displays, and the friendliest people you have ever met this is one must-see small town in Tennessee. 
This historic place is the oldest town in Tennessee and is jammed packed with southern charm. 
Another town filled with charm, beauty, and friendly people
Surrounded by mountains, forests, and vistas, this town is a nature lovers' paradise. 
What is the most interesting historical story found in Tennessee?
One of the most interesting historical stories in Tennessee revolves around the creation of the first Atom Bomb called the Manhattan Project.