This Just Might Be The Most Beautiful Hike In All Of Tennessee
If you make your way through this stunning state natural area, not only will you be rewarded with 50-foot cascading waterfalls, but the cut of the mountains in the sky will make you drop your jaw in complete and utter awe. Take a hike, take a dip, take a minute to enjoy the absolutely stunning reality that lies within this amazing Tennessee spot, and fall in love with the Savage Gulf trails – forever.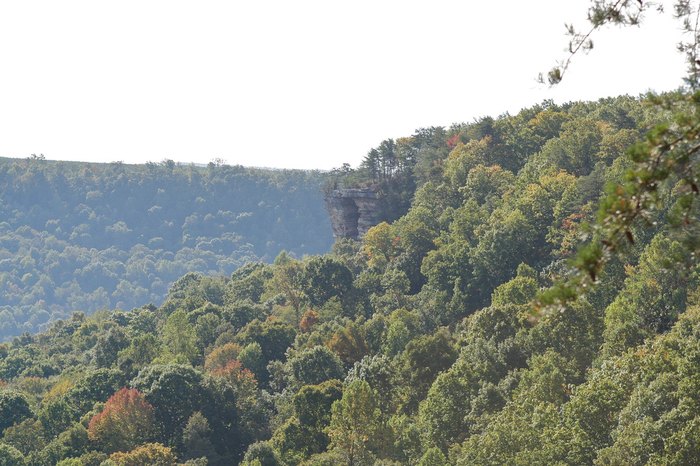 Are you in awe just about now? Because we sure are! Have you taken a hike through here before? Is it as amazing as it looks?