The Unique Cave Trail In Tennessee That's Full Of Beauty And Mystery
Tennessee is rich with hiking trails and gorgeous, natural inlets tucked behind our craggy mountains to the east. You really have to wander the state to find them all, trek through the meandering Appalachian Trail or find your own little offshoot that trickles from the heart of America's most visited National Park. Alum Cave Trail has caught our eye over and over again, not only for its challenging hike through the Great Smoky Mountains, but the stunning views that leave our jaws on the floor.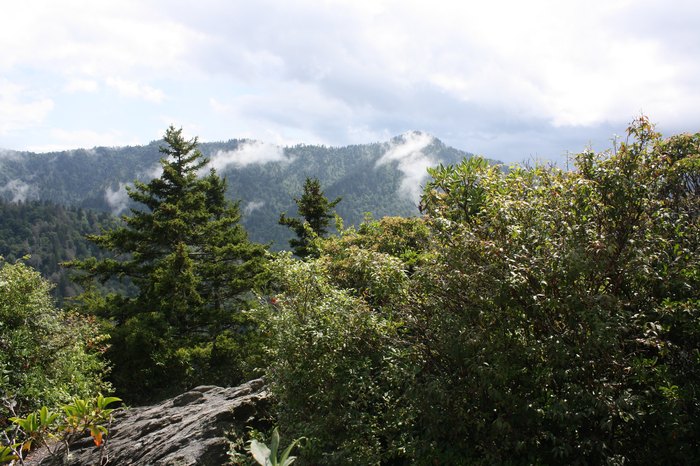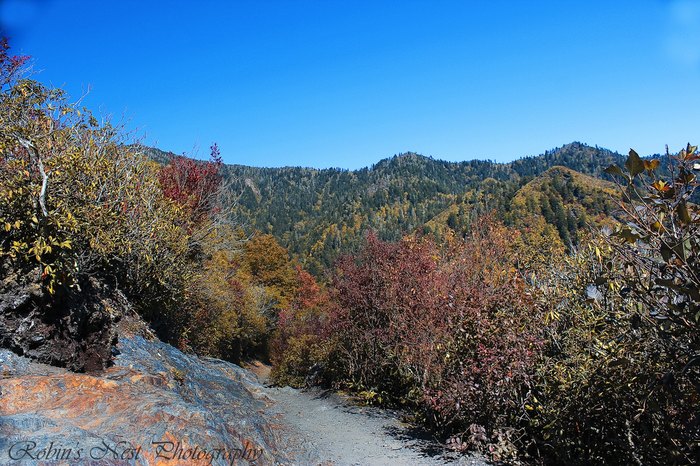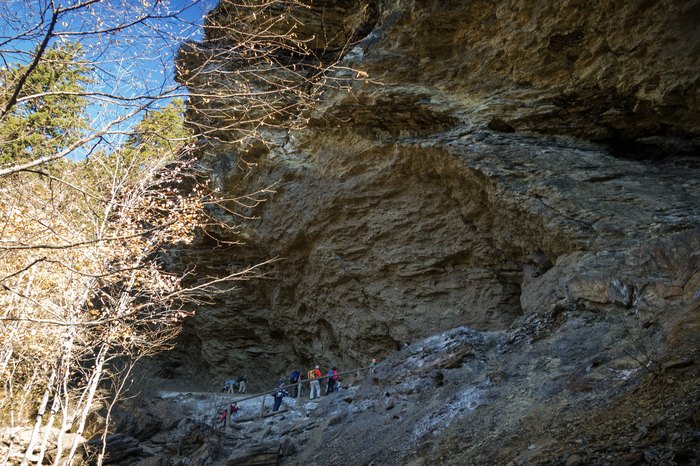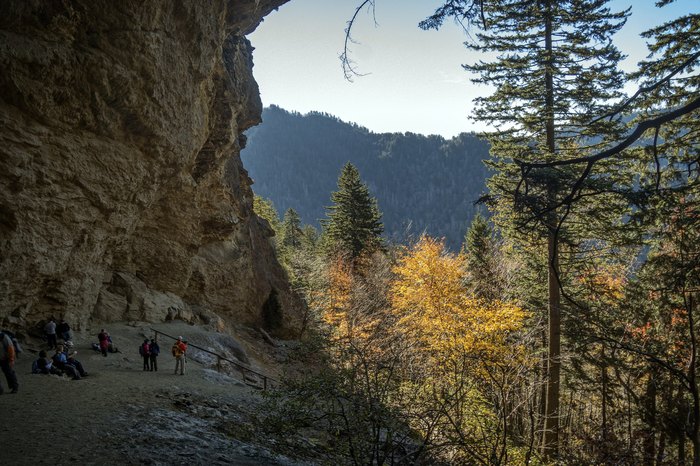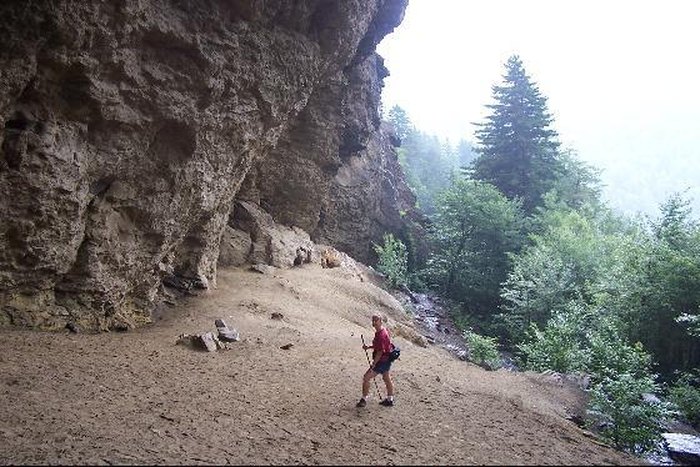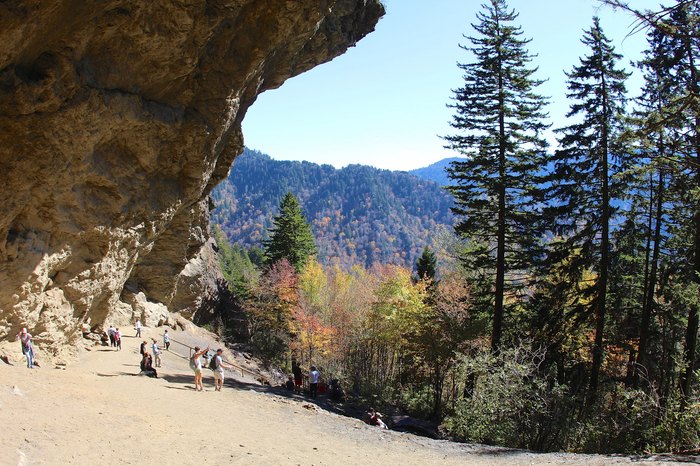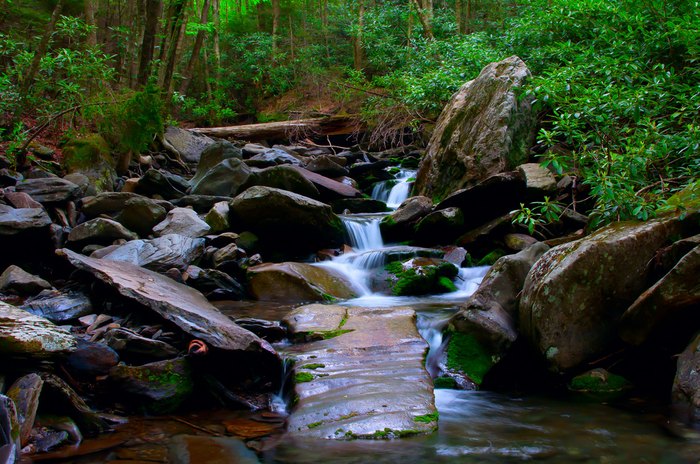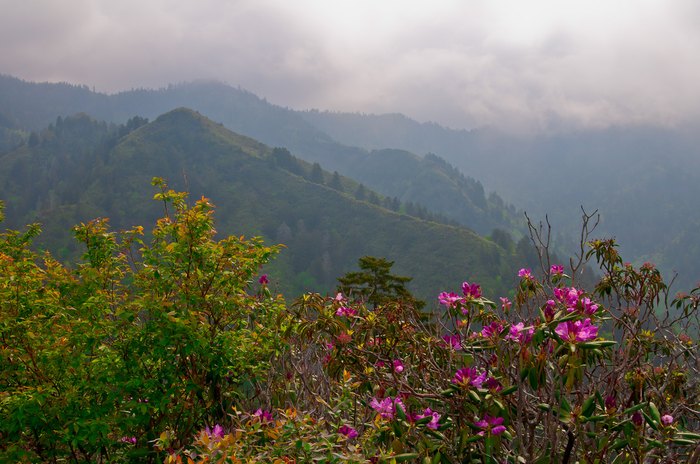 Bringing kids along? Well, then you'll love a short hike with a stunning Tennessee waterfall as a reward!