The Whimsical Tea Room In Southern California That's Like Something From A Storybook
Do you fancy a cup of tea in a magical and serene setting perfectly suited for an afternoon of relaxed conversation? If you answered yes, then take a look at this whimsical tea room in Southern California that looks like the perfect place to linger.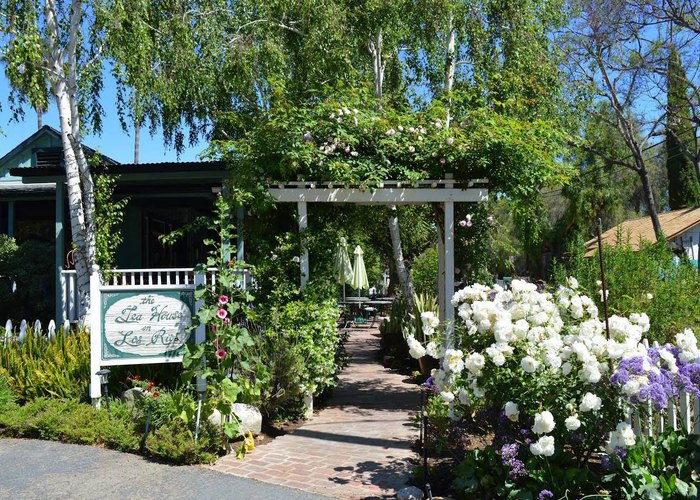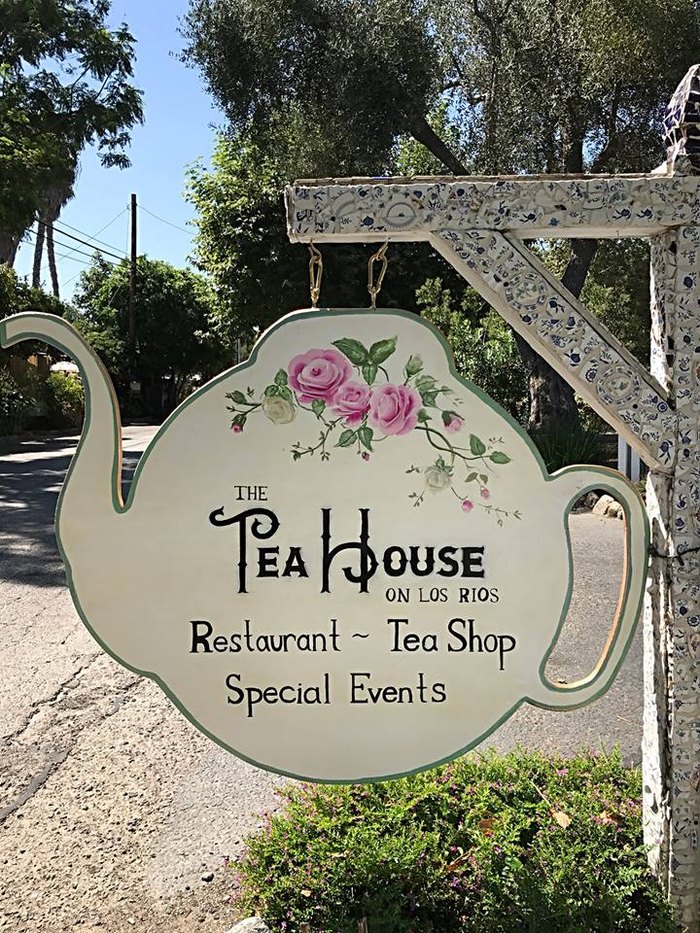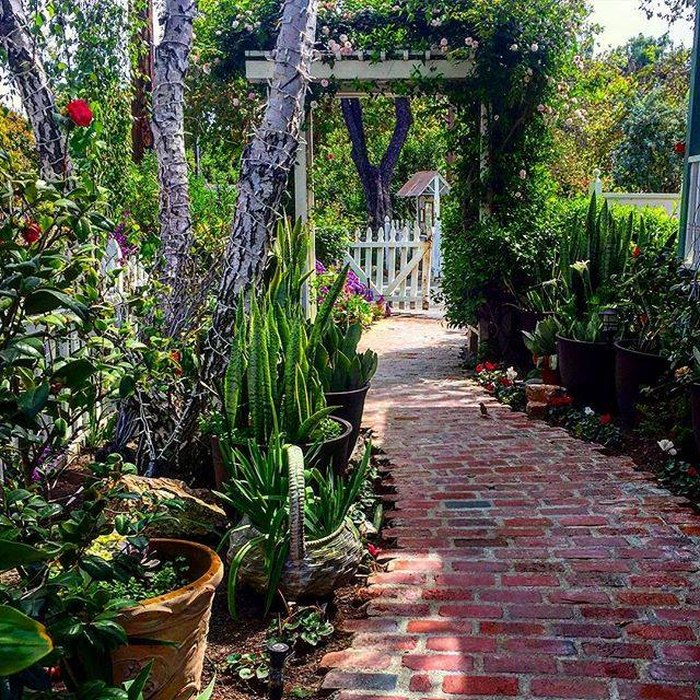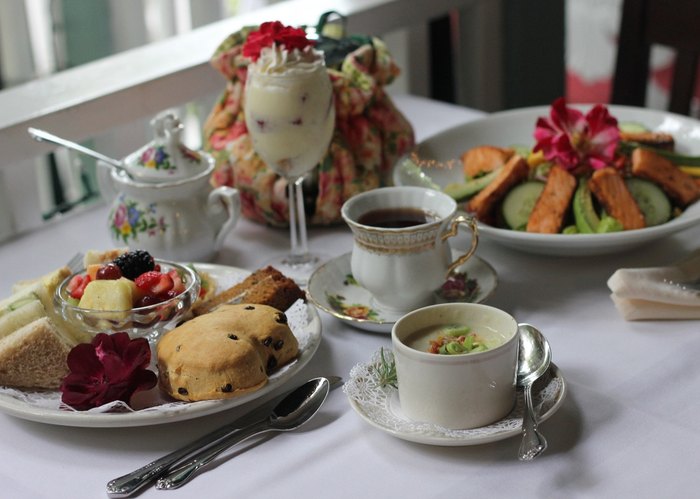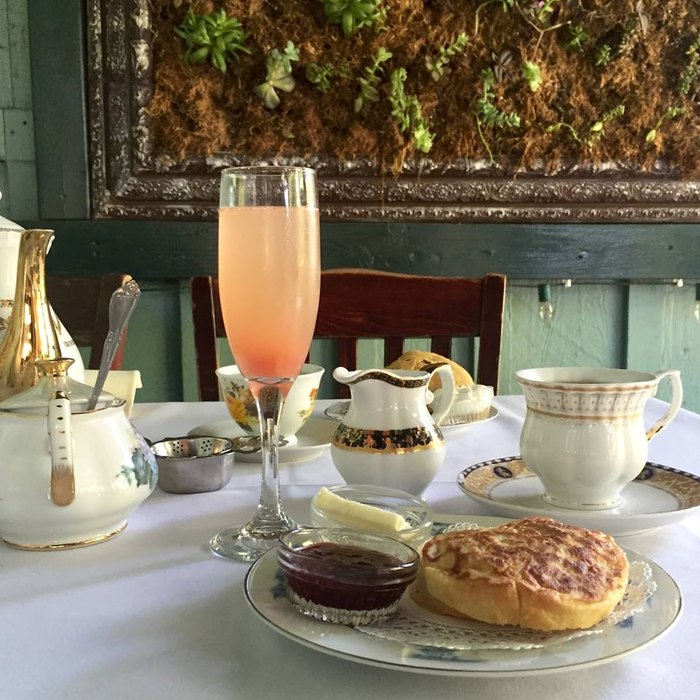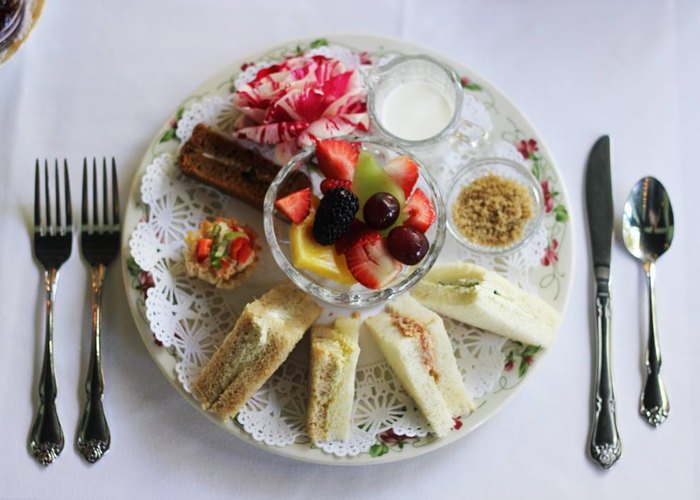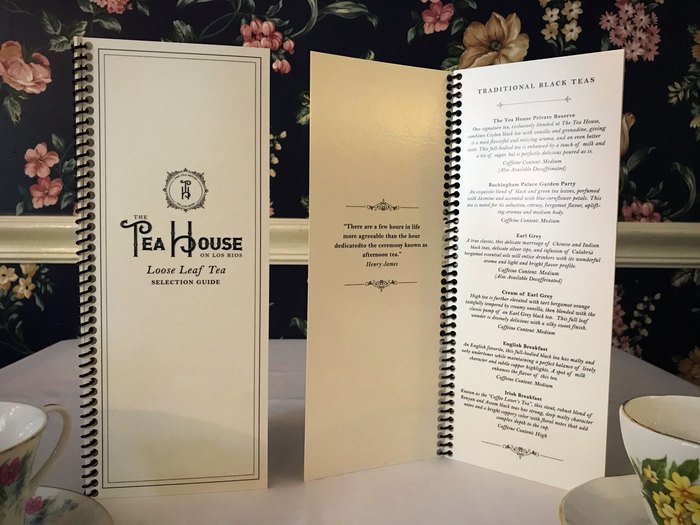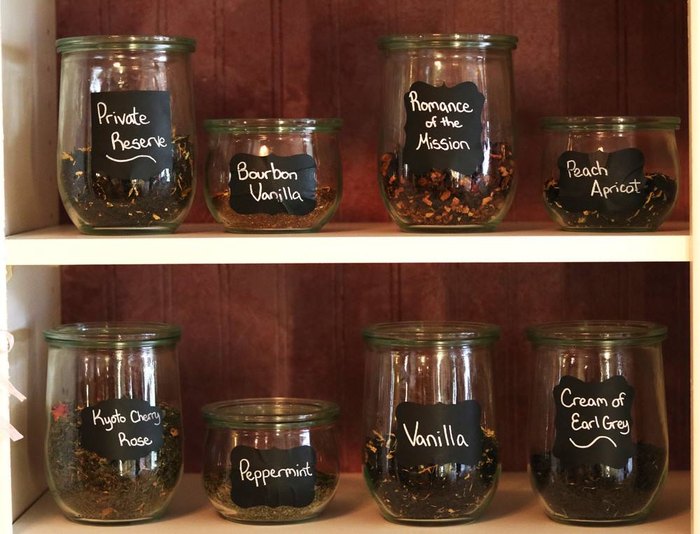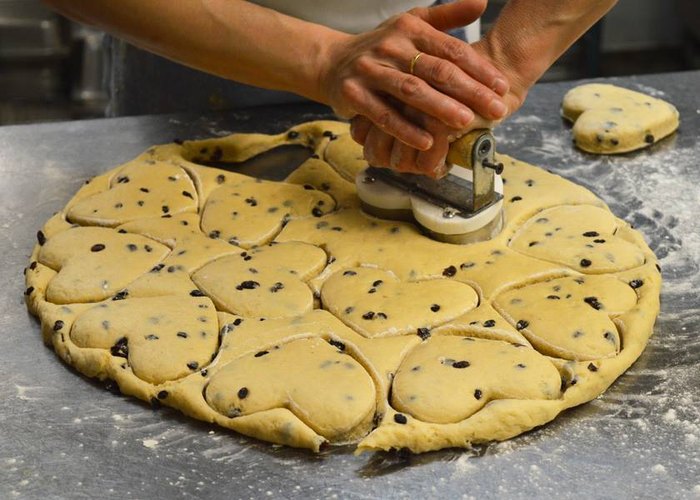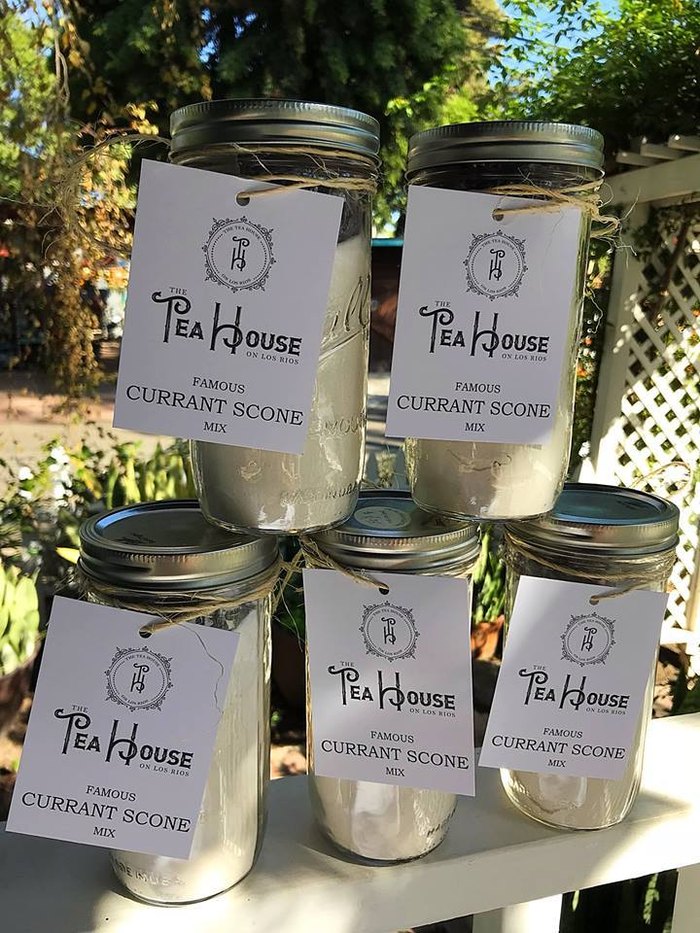 What a lovely spot to linger! The Tea House on Los Rios is located at:
Address: 31731 Los Rios St, San Juan Capistrano, CA 92675
What is your favorite whimsical tea room in Southern California?
If coffee shops are more your speed, take a look at these 10 unique coffee houses in SoCal where you can find a great cup of java.
Address: 31731 Los Rios St, San Juan Capistrano, CA 92675, USA
Whimsical Tea Room In Southern California
June 14, 2021
What are the most enchanting places in Southern California?
Southern California has countless places that can be considered enchanting and, for that reason, we are so lucky! The gorgeous coastline of Laguna Beach is like stepping into a fairytale world with blue skies, sunshine, cove beaches, and plenty of hiking trails to explore. It's a truly stunning place to be. San Vicente Lighthouse in Rancho Palos Verdes is a remarkable sight especially when it's all aglow at night. Read about these enchanting locations and more in our previous post, 10 Enchanting Spots In Southern California You Never Knew Existed. 
What are the best theme restaurants in Southern California?
Pomona Valley Mining Co. is a mining-themed restaurant set atop a mountain in Pomona. Dining here is an experience like no other and will make you feel as though you stepped right into another era, namely the valley's mining days. There are mining artifacts galore in the old-fashioned style dining areas and the food here is just divine! If you love peanut butter and jelly sandwiches (and who doesn't?), visit the PBJ.LA food stand located inside Grand Central Market. Taking a twist on an old classic, you can enjoy many other butters aside from peanut butter. 
Where can I go for unique dining experiences in Southern California?
Options for having a unique dining experience in SoCal are endless especially since the weather is good most of the year. Alfresco dining is almost always an option in the region and there's one place in Stanton that does an excellent job of bringing the outdoors inside. Il Garage is named after the former garage it's housed in. The large garage doors open to allow fresh air inside and a view of the gardens where they grow produce that's used for items on the menu. Riviera Supper Club in La Mesa has been around since 2008 but you'll feel as though you've stepped into the retro atmosphere of the 1960s when you walk through its doors. Furthermore, there's a communal grill should you choose to cook your own meal. 
Address: 31731 Los Rios St, San Juan Capistrano, CA 92675, USA