The Hotel In The Middle Of Nowhere Is The Most Unique Place In Southern California For An Overnight Stay
If you enjoy discovering new destinations in Southern California, you'll surely want to check out this unexpected gem hiding in the middle of nowhere where you can catch a show, grab a bite to eat, and stay overnight in the most unique setting ever. Here's a closer look at this unique hotel in SoCal that you never even knew existed.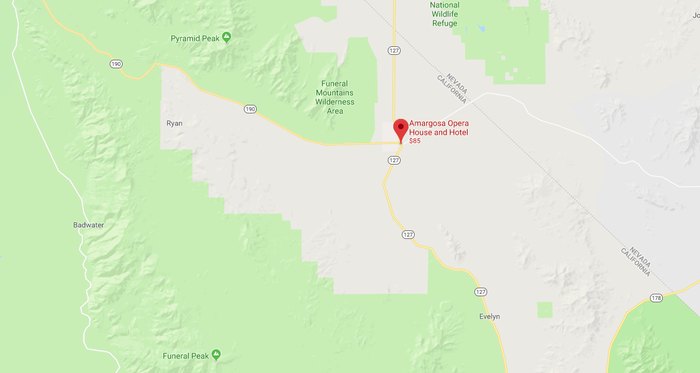 Have you ever heard of the Amargosa Opera House and Hotel? It definitely looks like a unique spot to experience in SoCal that will give you a taste of a new side of Southern California.
Love checking out new places to stay the night in SoCal? Then you may also like this unusual overnighter where you can stay the night on a boat.
Address: 608 Death Valley Jct., Death Valley, CA 92328