The Only Place Where You Can Have A Tropical Vacation Without Ever Leaving Southern California
Even though we live in a beautiful place like Southern California that is just as close to paradise as you can get, it's always fun to escape to a new destination every now and again. Instead of hopping on a plane to head to a tropical island, all you have to do is visit this local resort where you can have a tropical vacation without ever leaving SoCal.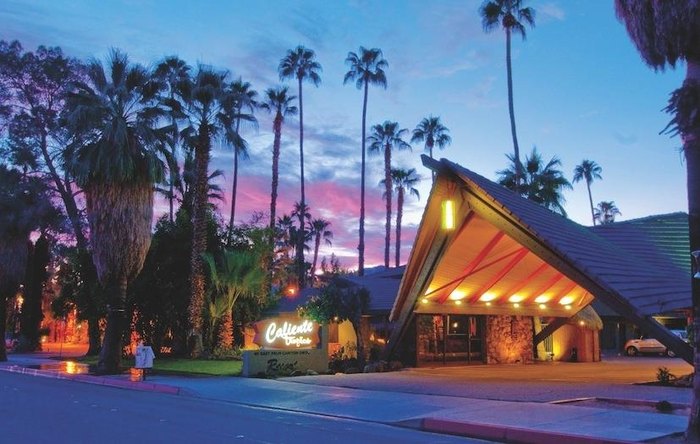 What a fun and unique place to experience a tropical vacation without having to travel very far. If you'd like more details about Caliente Tropics Resort, you can find additional information on their website right over here.
If you enjoyed learning about Caliente Tropics Resort, we think you might also like reading about these 8-tropical themed restaurants in Southern California that look like an absolute blast. What a perfect way to extend your tropical adventure.