12 Unforgettable Southern California Day Trips, One For Each Month Of The Year
If you call Southern California home, but you haven't had a chance to explore this part of the country as much as you'd like, then you'll want to read through this itinerary that will lead you to some pretty wonderful things to do in Southern California, one for each month of the year. From a delightful chocolate shop and petting zoo to a dreamy destination filled with wildflowers, this epic list has it all so you can carve out some memorable outings. From the desert to the coastline, you don't want to miss the best day trips in Southern California.
Find 12 Southern California day trips below, and perhaps leave a comment with your own tips and tricks for California adventuring below.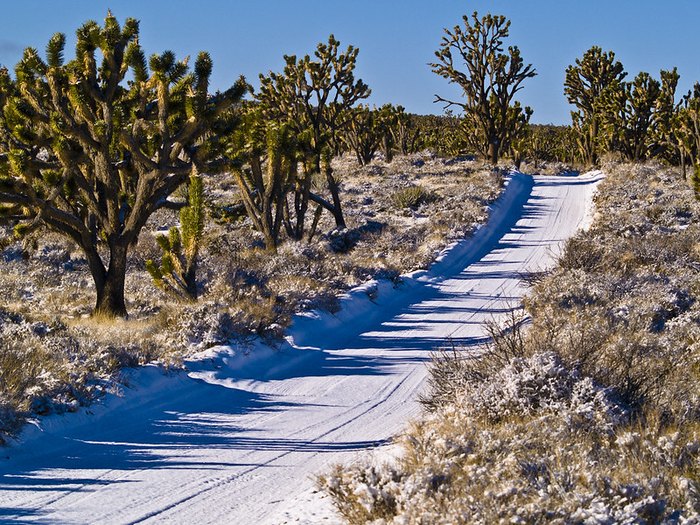 Are you ready to hit the road and go on some of the best day trips in Southern California? What a fun way to experience Southern California this year! Make sure to bookmark this article so you can reference it throughout the year as you plan these fun day trips in Southern California. This is where memories are made, folks. If you can't get enough of adventures like this, check out this other list of Southern California road trips that we put together for you.
OnlyInYourState may earn compensation through affiliate links in this article.
best day trips in Southern California
August 28, 2020
How many state parks are in Southern California?
In total there are 13 state parks in Southern California. Some of the ones you must visit include:
Where can I go beach camping in Southern California?
Beach camping in Southern California is perhaps one of the most popular experiences for outdoorsy folk found in the city-studded southern region of California. There are 14 campgrounds on the SoCal coast, and one should note that you most likely won't be able to camp on the sand, but you can get very close at campgrounds such as
Where can I go camping in Southern California with no reservations?
Southern California is a very popular destination for many a traveler, so although these campgrounds state that you can go camping in Southern California with no reservations required we would still recommend making one: