Everyone In Southern California Should Take This Underappreciated Scenic Drive
Southern California is a perfect place for a Sunday drive. Although there are many magnificent places to see by car, there is one route that is worth adding to your bucket list that is quite underappreciated. Filled with a variety of scenery that will completely relax you and leave you feeling in awe of the beauty that surrounds our state, this is one scenic drive you'll want to experience for yourself.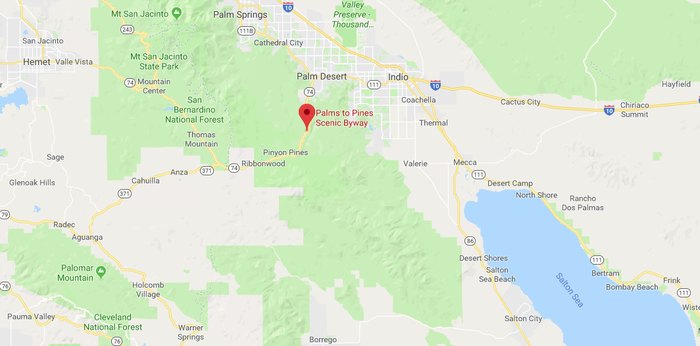 Where's your favorite back road for a scenic Sunday drive in Southern California? If you're looking for another car trip to take that will show you SoCal's best scenery, you may want to head out on this epic road trip that will take you to the seven wonders of Southern California.