The Best Tacos In Southern California Are Tucked Inside This Unassuming Grocery Store
Pretty much everyone can agree that Southern California is home to some of the best Mexican restaurants on the planet. But did you know you could also find some superb Mexican food, especially handmade tacos, hiding inside this unsuspecting SoCal grocery store? Here's a look at what you'll find when you visit this local market that serves up some of the best tacos you'll ever experience.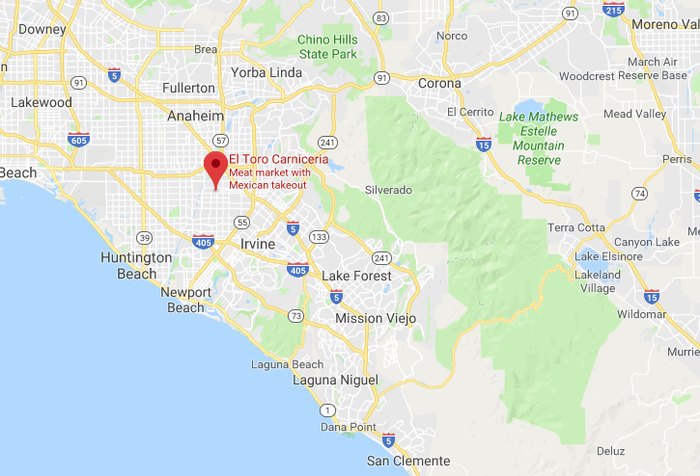 Who knew you could find these amazing tacos hiding inside this unsuspecting grocery store. Where is your favorite spot for authentic tacos in SoCal?
If you're looking to discover more great Mexican eateries in Southern California, we think you'll also enjoy these 10 Mexican restaurants that will add a little spice to your life.
Address: 1340 W 1st St., Santa Ana, CA 92703