Hike To A Secret Sea Cave At Cabrillo National Park In Southern California
Editor's Note: This area is no longer accessible to the public and is not safe to visit. It is closed and the closure is enforced by Federal law enforcement. Please do not attempt to visit. If you're looking for other adventures, be sure to check out our website!
If you're an adventurous soul, you may already know about this secret sea cave hiding in Southern California. However, if you're not as adventurous as you'd like to be then here's the chance for you to get outside and do some exploring, as this sea cave is a great excuse to experience something new and exciting in Southern California this week. So where exactly is this little gem hiding? Stick with me and I'll take you on a little tour of the sea cave in SoCal. You just might find yourself surprised!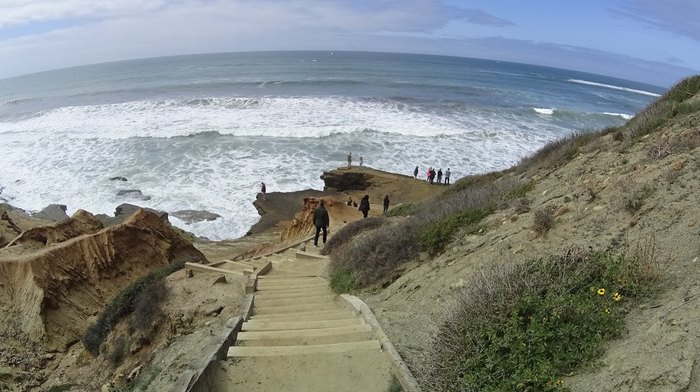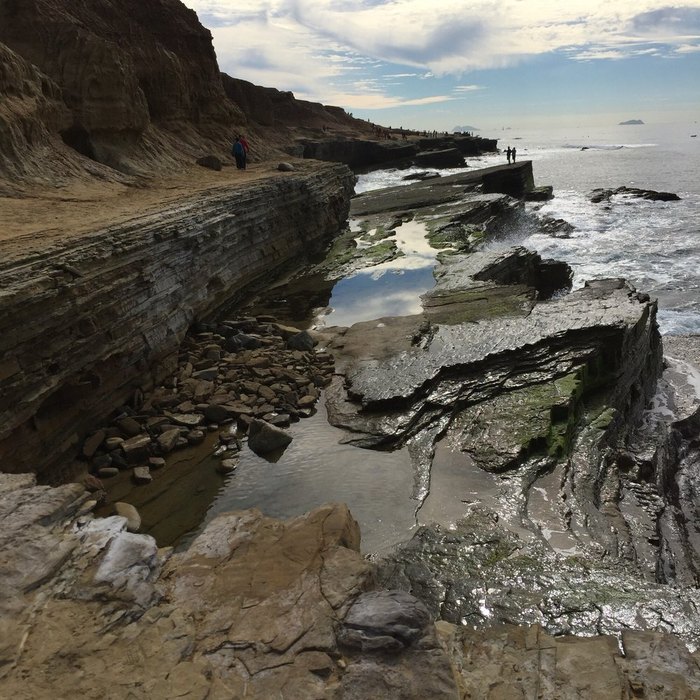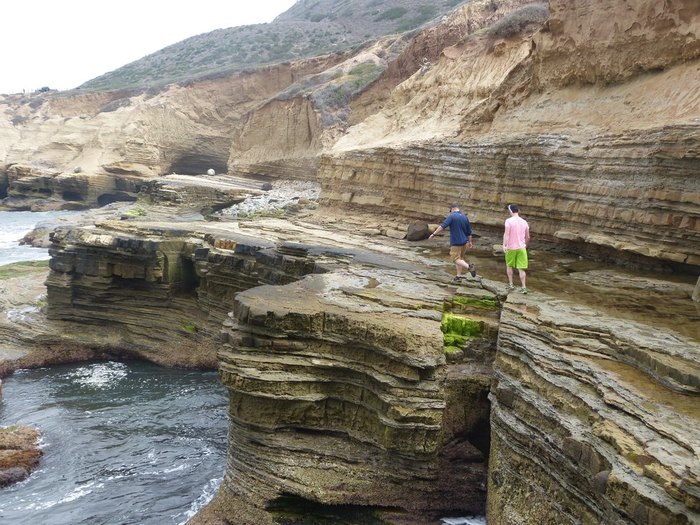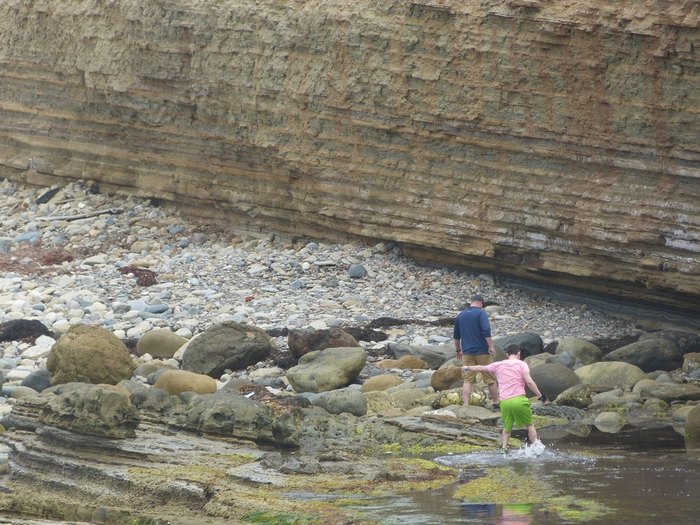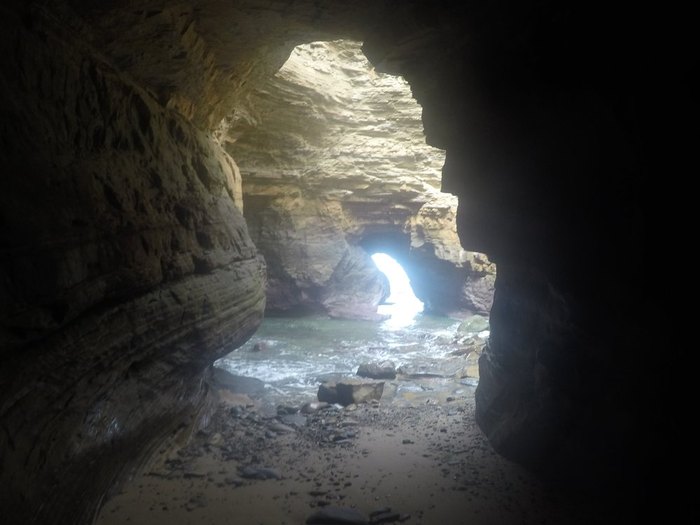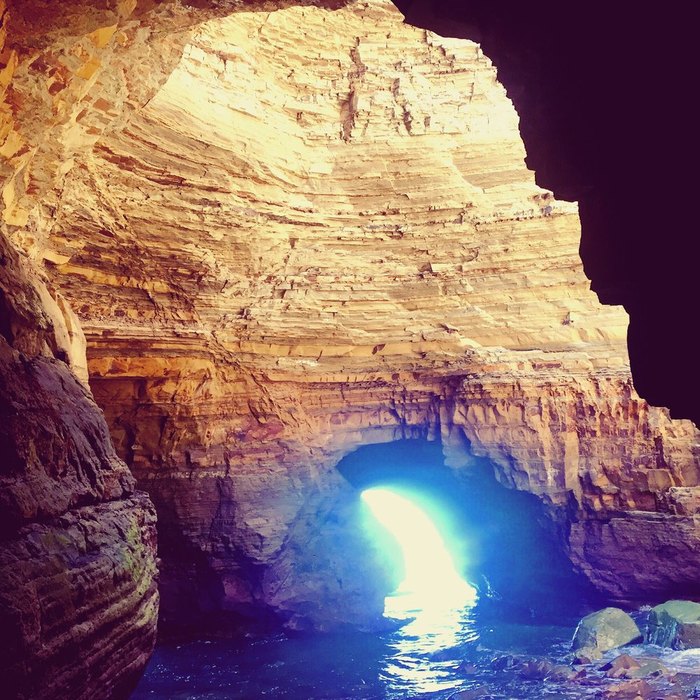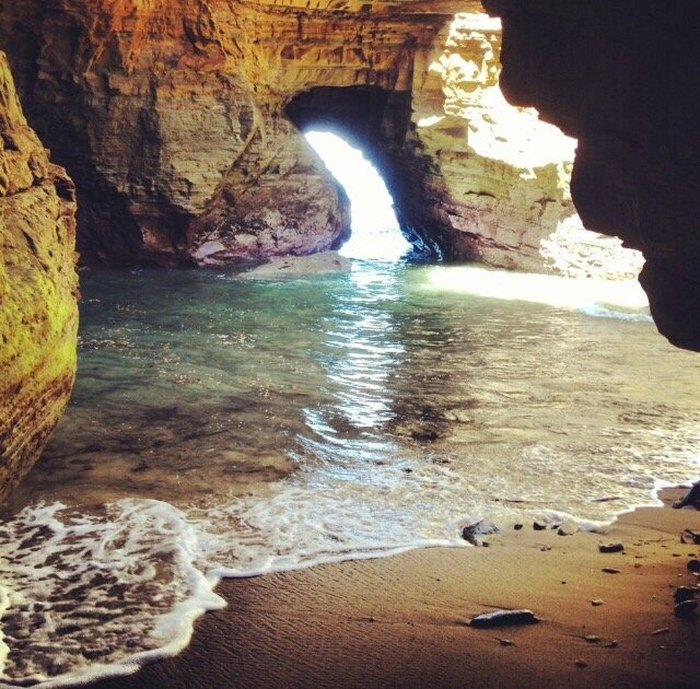 Here'a closer look at the sea cave in this awesome video. The sound of waves crashing against the rocks makes me fall in love with SoCal even more.

Isn't that an intoxicating thing to see? Before you go explore this cave for yourself, please take note that you should never attempt to see this sea cave at high tide. I repeat, do not attempt at high tide. Not only will you get more than a little wet at high tide, but it's also incredibly dangerous. Be careful out there and have some fun. Make sure to take lots of pictures, as this is an adventure you'll never want to forget.
You can learn more about the beauty of Southern California with a visit to our site archives. It's chock full of recommendations for outdoor adventures in SoCal!
OnlyInYourState may earn compensation through affiliate links in this article.
More to Explore
sea cave in SoCal
What's the most beautiful hike in SoCal?
Southern California is lauded for its natural beauty, and sometimes it can be difficult to choose the best and most beautiful trails through the region. Some of the top-rated trails include the Solstice Canyon Trail in the Santa Monica Mountains National Recreation Area, with its lush natural environment, expansive wildlife, and stunning views of the ocean, and the hike to the Bridge to Nowhere in the Angeles Forest. The 10-mile round trip takes folks through the San Gabriel Valley and to the impressive and abandoned bridge that spans the San Gabriel River.
Which state parks should I visit in SoCal?
There are many gorgeous state parks located throughout Southern California, and each has a spectacular range of focus. Whether you enjoy fishing, camping, hiking, or water sports, a visit to Cuyamaca State Park is sure to deliver, or perhaps the famed Malibu Creek State Park or El Capitan Beach State Park. Most parks in the southern part of the state boast desert vistas or expansive ocean views. Chino Hills State Park is located inland and has over 60 miles to hike and explore if you're looking for a bit of nature to enjoy. Looking to head to the beach? Crystal Cove State Park is a 3-mile gem with beachfront beauty that'll challenge any view in the state. It's simply stunning!
Does SoCal have any natural wonders?
Southern California is rife with natural wonders, whether you're visiting the cacti-studded Joshua Tree National Park with its native plant- life, or the Death Valley "Racetrack" that's home to the Sailing Stones that seem to move on their own. Zabriskie Point in Death Valley is made up of sediment from a dried-up lake from 5 million years ago, making for some of the most unique landscapes in the state, and the strange tufa spires known as the Trona Pinnacles in the Mojave Desert is a true sight to behold. Of course, if you're wondering where the largest fig tree in the United States is located? It's in Santa Barbara.
Related Articles
Explore Southern California
Featured Addresses

Cabrillo National Monument, San Diego, CA 92106, USA