The Historic Palm Tree In Southern California Is A Big Secluded Treasure
Looking for an intriguing and classic historical landmark in Los Angeles? Check out the Historic Palm Tree in Exposition Park. This tree has been living in the city since 1900 and has been in its current spot since 1914.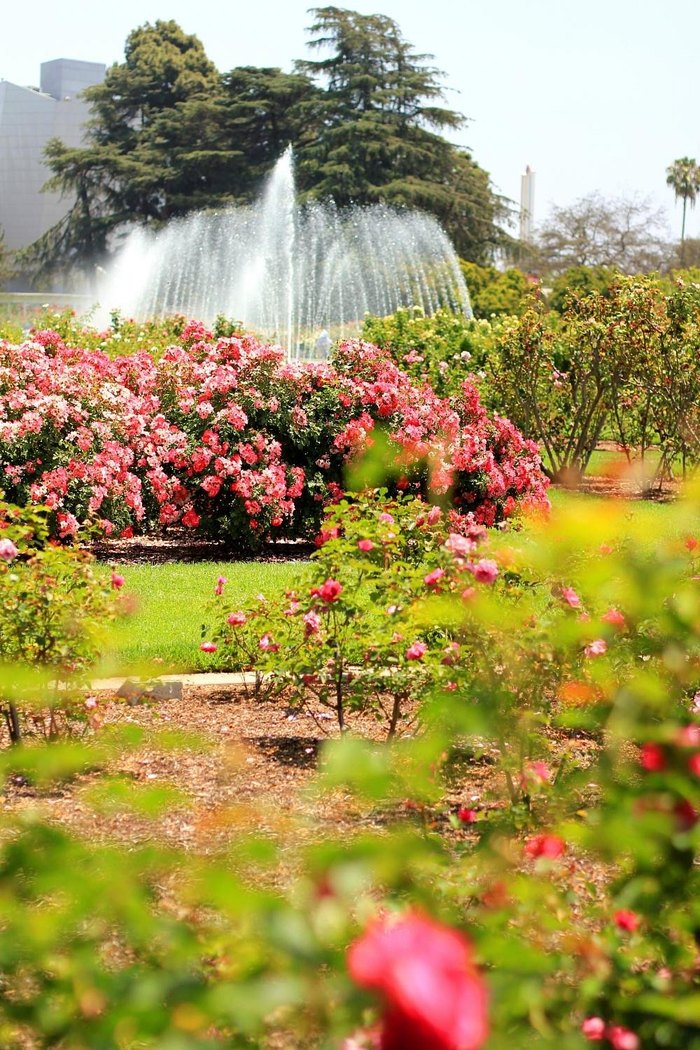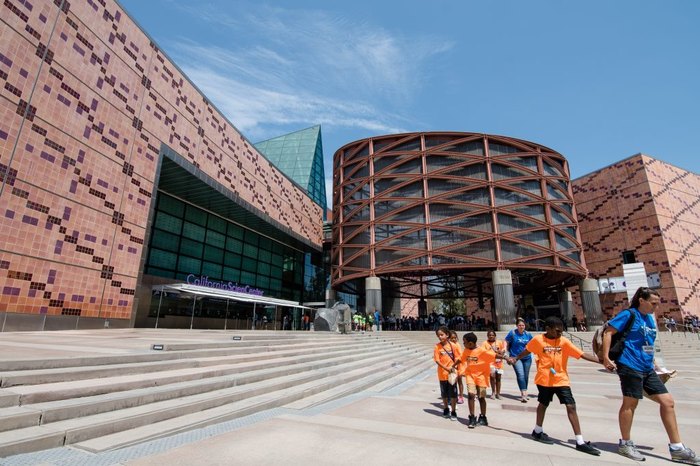 Come to Exposition Park to see the historic palm tree, and stay for all the fun and intriguing museums and attractions! You'll love the park for everything from the roses to the exhibits. Have you been to Exposition Park? What was your favorite part of your trip?
Address: 500 Exposition Park Dr, Los Angeles, CA 90037