8 Restaurants In Southern California To Get Ethnic Food That'll Blow Your Mind
Some of my favorite dining experiences have been at the many ethnic restaurants I've been lucky enough to try here in Southern California. No matter what your taste buds are craving, you can be pretty sure that not only can you find it here in SoCal, but that it's going to be pretty darn delicious.
If you have an adventurous palate and love tasting new and interesting dishes, here are 8 of my personal favorite ethnic restaurants in Southern California that should not be missed. And, if you're looking for a great vegan or vegetarian option, make sure to check out number 8 and add it to your list.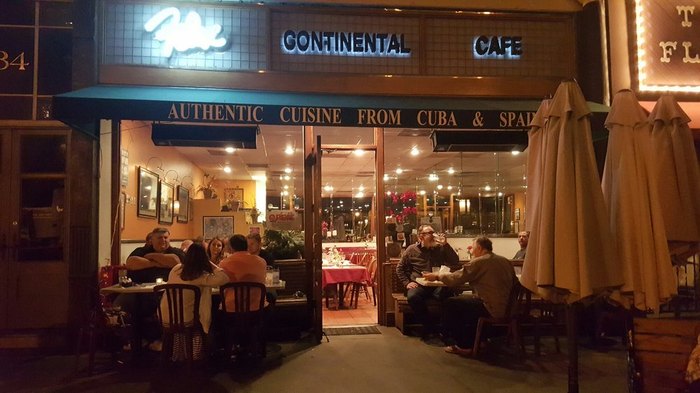 If you can't hop on a jet for an international foodie tour, this might just be the next best thing. These restaurants in Southern California are all a worthwhile experience. If you could only pick just one, which place would it be? I know where I'm headed today, how about you?
OnlyInYourState may earn compensation through affiliate links in this article.