These 10 Restaurants In Southern California Have The Best Seafood EVER
When it comes to seafood, we can all agree that Southern California restaurants sure know how to get it right. Whether you're looking for an upscale experience with creative seafood dishes presented with flair, or a casual plate of Fish 'N Chips at a beachside eatery, you can be assured that you'll find a little something to satisfy everyone's palate here in SoCal.
If you are on a quest to find the best seafood around, here are 10 of my go-to restaurants in Southern California that I think everyone should experience at least once. Did your favorite restaurant make the list?
Please note, The Crab Cooker in Newport Beach is temporarily closed.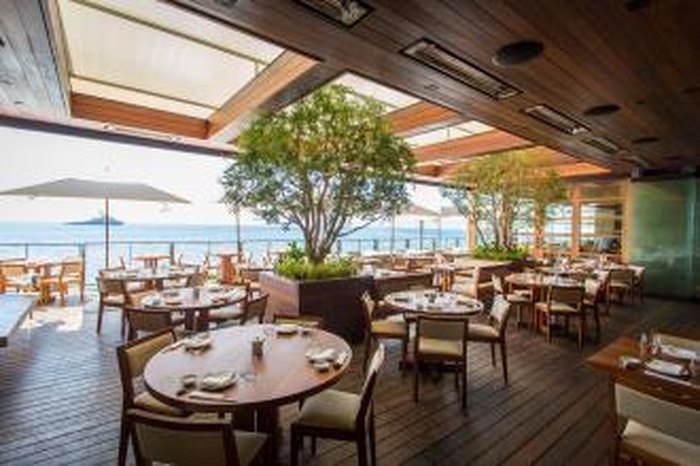 Did your favorite seafood restaurant make the list? Let us know in the comments which restaurant you think offers the best seafood in SoCal. I'm always looking for an excuse to try a new restaurant so please share your suggestions.