These 10 Restaurants Serve The Best Bloody Mary In Southern California
When it comes to a Bloody Mary, we're all very particular about how we like it served. In Southern California, there's no shortage of tantalizing restaurants and bars where you can find the perfect Bloody Mary that's made exactly the way you like it. Here are 10 of our favorite spots in SoCal that serve a Bloody Mary that will drive your taste buds wild. Do you have a favorite spot on this list?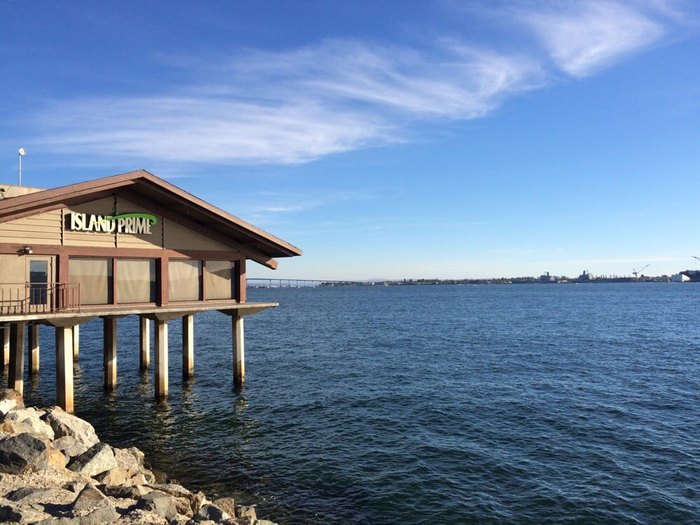 I can't wait for Sunday brunch — that's the perfect time for a bloody mary. For more great spots to check out in Southern California, head to these nine breakfast spots that are absolutely scrumptious.