Sink Your Teeth Into Authentic Hungarian Pastries At House Of Chimney Cakes In Southern California
You can find a local bakery in Southern California on practically every corner throughout this pocket of the state. But, when it comes to finding an establishment that serves authentic Hungarian pastries, the search becomes a bit more challenging.
Good thing we found this delightful local bakery that specializes in making the official Hungarian pastry — the Chimney Cake. Here's a closer look at what you can expect when you visit this tasty little gem in SoCal.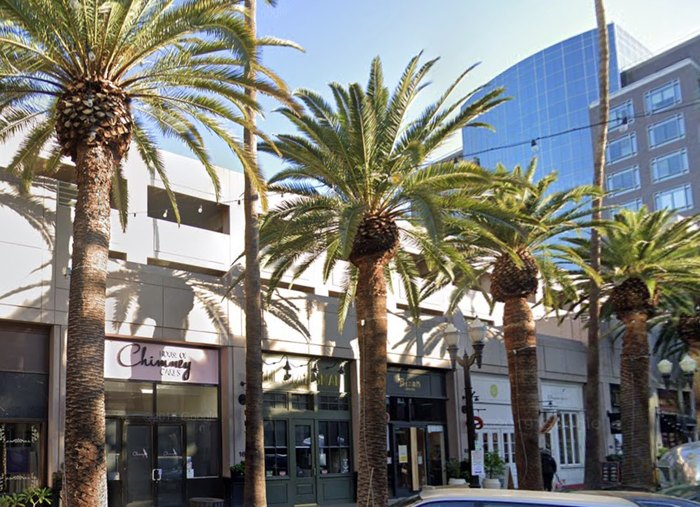 You can find more details about House of Chimney Cakes on its official website right over here.
Looking for more ways to satisfy your sweet tooth in SoCal? Here are 8 Unique Desserts you can find in Southern California that will definitely put a smile on your face.
Address: 173 W Center Street Promenade, Anaheim, CA 92805, USA