The Fresh-Baked Pies At Mom's Pie House In Southern California Are Made From Scratch Every Day
It's that time of year when fresh-baked pies are part of every meal. Whether it's a slice of pie for dessert or a savory pie for dinner, pies rule the day during the fall and winter season. If you'd rather spend more time enjoying a pie than baking one, then you're in for a real treat as this local bakery in Southern California makes pies so good they're just like your Mom used to make. Maybe even better. But don't tell her that.
Here's a closer look at where you'll find some of the best fresh-baked pies in SoCal that are made from scratch each and every day.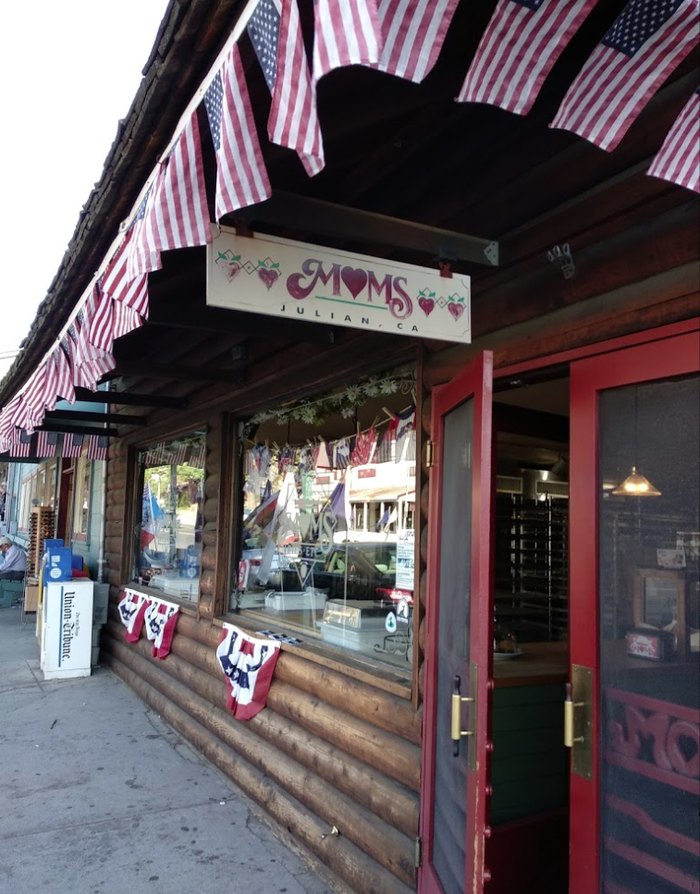 Where's your favorite bakery to order a fresh-baked pie in Southern California? If you'd like to try the pies at Mom's Pie House in Southern California, you can find their Julian bakery at 2119 Main St, Julian, CA 92036. For more information on current hours and menu of pies, you can visit their website right over here.
While you're visiting Mom's Pie House in Julian, make sure to take a look at this article for more things to see and do in the town of Julian in Southern California. It's a delightful day trip any time of year.
Address: 2119 Main St, Julian, CA 92036, USA