8 Insane Things That Happened In South Dakota You Won't Find in History Books
There is no arguing that South Dakota is an incredible state with a fascinating history, but did you know that part of our history is – dare we say – downright nuts? From unbelievable laws to questionable practices, there are several aspects of South Dakota history you may have never learned about or read in state history books, including the following weird facts about South Dakota you're sure to enjoy: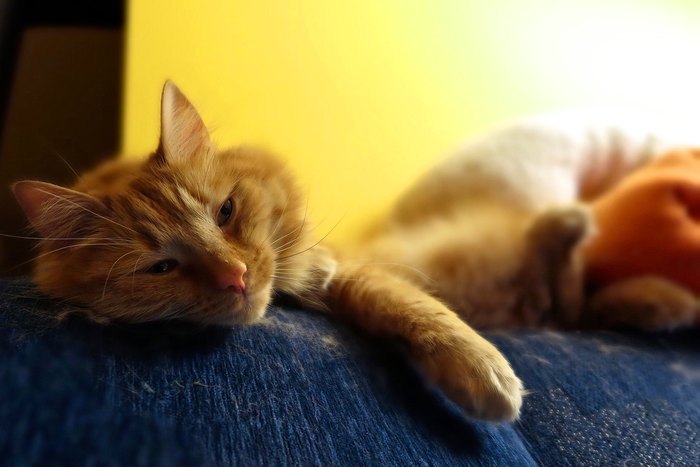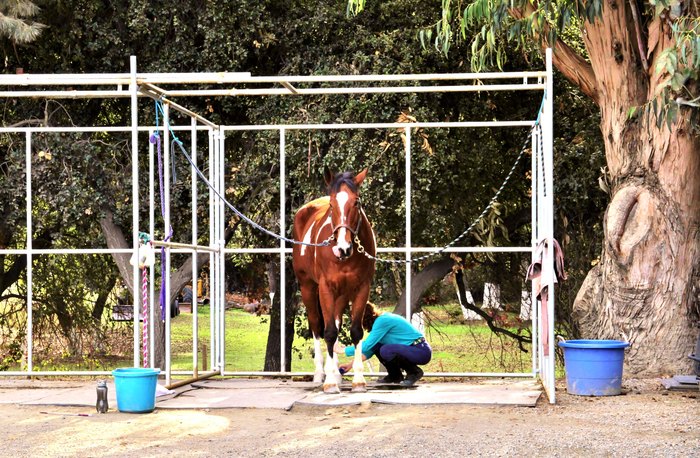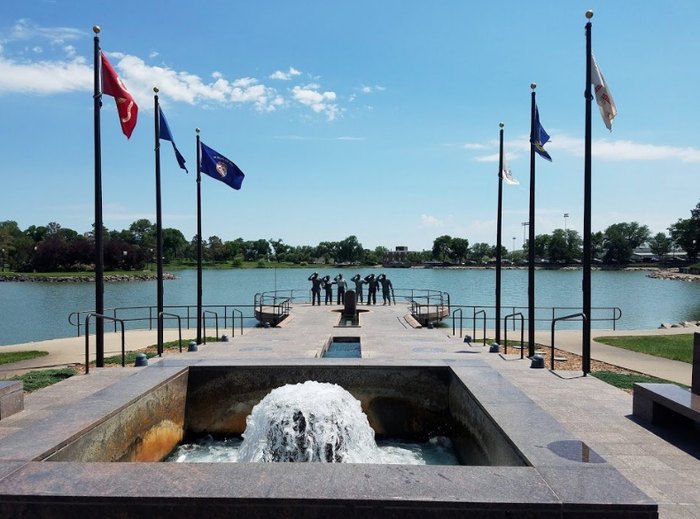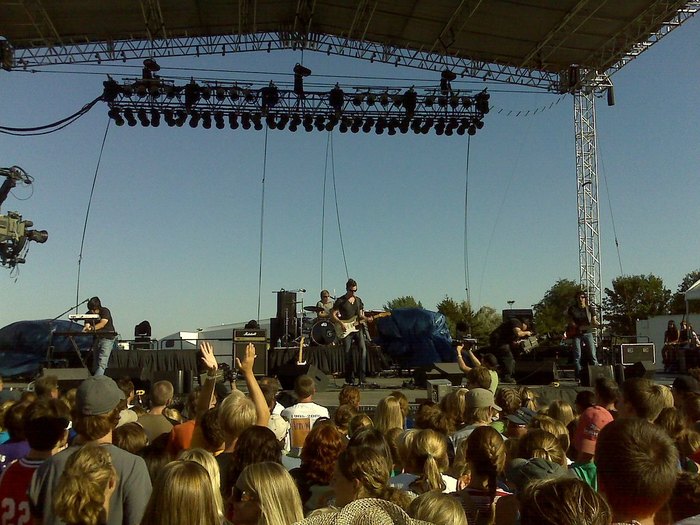 Did any of these tidbits come as a surprise to you? Do you know of any other weird facts about South Dakota? Let us know in the comments! For even more weird South Dakota history, read up on crazy laws in South Dakota. 
OnlyInYourState may earn compensation through affiliate links in this article.
Address: South Dakota, USA
Weird Facts About South Dakota
June 02, 2022
What are some fun facts about South Dakota?  
South Dakota might be an oft-forgotten little place, but that doesn't mean it doesn't have its share of fun and odd history and trivia to go around! The Mount Rushmore State is packed full of all sorts of tidbits, like the fact that the population of the entire state is less than one million people (858,469 in 2020, to be exact). Despite its low population, it's the 19th-largest state in the United States! The state animal is the coyote, and the state mineral (that's a thing, yes) is rose quartz. It got statehood in 1889, and the state dessert (also a thing!) is the kuchen, which is a type of German cake. Oh, and South Dakota has more miles of shoreline than – get this – Florida.  
Okay, so what are some scary facts about South Dakota?  
For every fun fact about South Dakota we know, we also know some not-so-fun, if not downright creepy, facts about South Dakota. With its history comes darkness, too, and South Dakota is thought to be one of the most haunted states in the USA. There are more than 1,300 bison roaming around the state, and bison are dangerous. They might look majestic, but they kill several people every year (usually because those people are doing things like trying to take selfies with the animals). South Dakota is also a very dangerous state weather-wise, as the bitter cold during winter – the lowest temperature ever recorded in South Dakota was an astonishingly frigid –58 degrees Fahrenheit, which is absolutely deadly should you be unprepared.  
What kind of South Dakota fun facts are there?  
All sorts! Did you know that South Dakota is home to hundreds of ghost towns that were once teeming with people but are now quiet and dead? And did you know that South Dakota used to be beneath an ocean (which is why you can find all kinds of cool fossils and shells around here to this day)? Then there's the funny fact that despite Pierre being the capital city, it's not the largest – that honor goes to Sioux Falls, though Sioux Falls would likely be considered a small town by most standards itself.  
OnlyInYourState may earn compensation through affiliate links in this article.
Address: South Dakota, USA