5 Disturbing Unsolved Mysteries In South Dakota That Will Leave You Baffled
Most of the time, we talk about the beauty of and wonderful places this gorgeous place we call home has to offer. But there are some things you don't hear about as often that give our beautiful state a bit of a darker side, including the unsolved murders of South Dakota (and other unsettling mysteries). Which South Dakota mysteries keep you up at night? Let us know.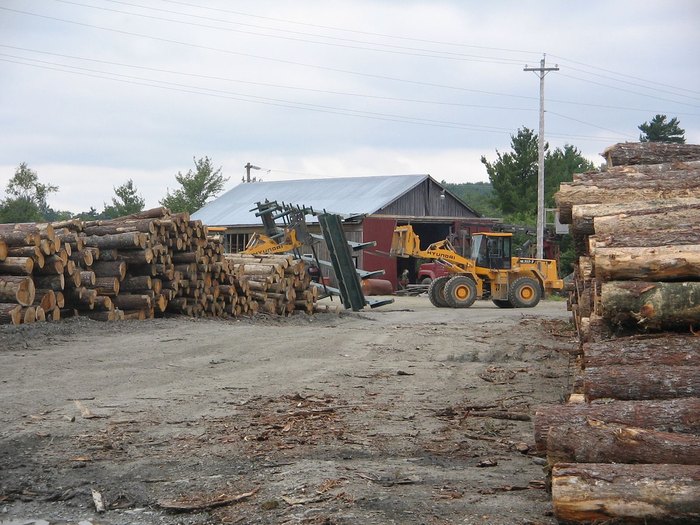 Thinking about these unsolved mysteries in South Dakota is enough to get your skin tingling. They date from hundreds of years ago to quite recent, but each one of them is mysterious and thought-provoking. What are your theories on what happened in some of these cases? What happened to these folks? Tell us your theories in the comments!
OnlyInYourState may earn compensation through affiliate links in this article.
Unsolved Murders in South Dakota
December 24, 2022
What are some unsettling unsolved murders in South Dakota? 

 
South Dakota, like anywhere else, is not immune to violent crime. And with crime comes cold cases – crimes that were never quite solved. Some of the most unsettling unsolved murders in South Dakota include horrific cases like:  
The murder of Sherwin Gittens, 2001 

 

The murder of Malaika Logan, 1988

 
The murder of Cleveland Richardson, 2012

 
2. Which South Dakota cold cases are the most frightening?  
Unfortunately, the above list is not exhaustive; there are other frightening South Dakota cold cases worth mentioning (and researching), such as: 
The terrifying abduction of Jessica Gutierrez from her home while asleep in 1986

 

The eerie disappearance of Tina Marcotte, 1994

 
3. What are some other interesting South Dakota mysteries?  
Of course, cold cases are ALSO not the only fascinating South Dakota mysteries out there. Other notable mysteries in SD include:  
The disappearance of Jeremy Grice, 1985

 

The disappearance of Amir Jennings, 2011

 

The disappearance of Kari Lynn Nixon, 1987