These 7 Trails In South Dakota Will Lead You To Unforgettable Places
Get outdoors and enjoy the beauty of South Dakota's nature by taking these 7 trails that are full of sights and sounds of nature that will totally immerse you. They will lead you to places you won't soon forget, but you'll still want to bring your camera because they are GORGEOUS. Grab some hiking gear and head to one of these 7 places.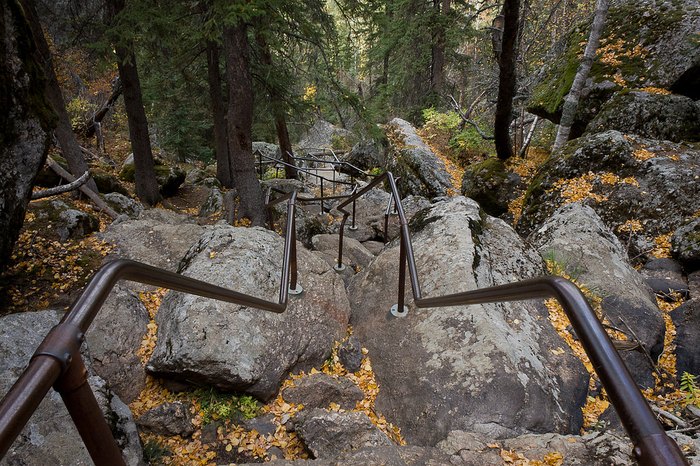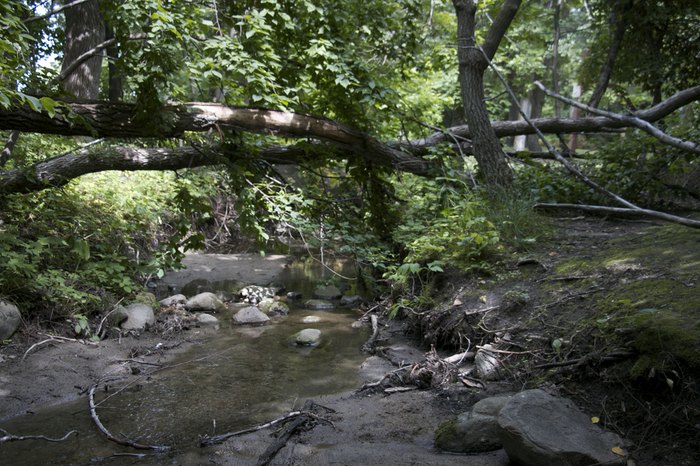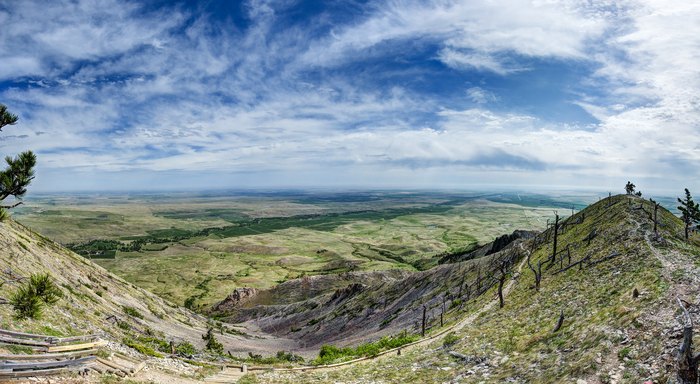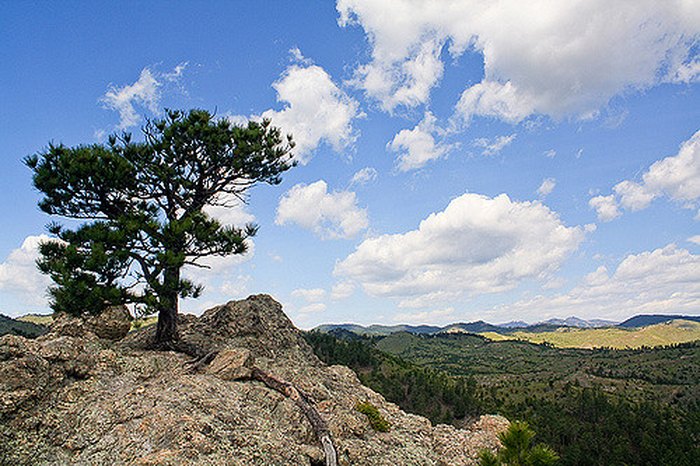 South Dakota is just packed with breathtaking scenery and these trails tour it perfectly, but they're just the beginning. Check out these hidden spots in nature in the state that are the best for totally relaxing and enjoying what the great outdoors of the Black Hills has to offer.