Move To These 7 Towns In South Dakota If You Wanna Get Away From It All
Do you need an escape from the big city? We get it. The hustle and bustle of life can get the best of us and sometimes we all need a getaway. If you are looking for something a little more long term, however, these charming, little-known communities may just be the best small towns in South Dakota, and you are going to want to move right in!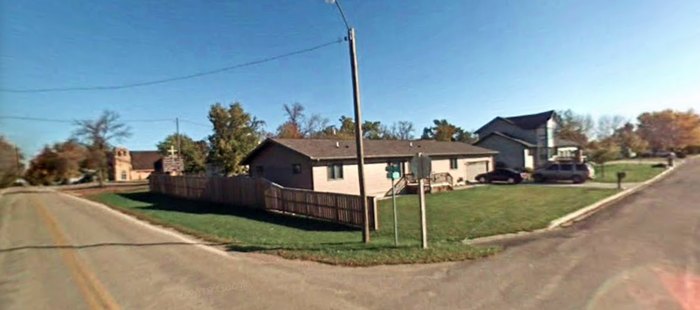 Do you live in any of these picture-perfect South Dakota towns? Do you have another small town that is your favorite? Let us know by sounding off in the comments! For even more of South Dakota's best tiny towns, click on Here Are The 12 Coolest Small Towns In South Dakota You've Probably Never Heard Of.
OnlyInYourState may earn compensation through affiliate links in this article.
Best Small Towns In South Dakota
June 12, 2019
What is the most populated city in South Dakota?
The most populated city in South Dakota is Sioux Falls, which is home to an estimated 176,888 residents. In addition to its larger population, Sioux Falls also boasts a good amount of museums, restaurants and stores, outdoor attractions, great schools, and employment opportunities. Want to learn even more about Sioux Falls? Check out This South Dakota Town Is Being Called One Of The Best Places To Visit In 2019.
What is the least populated town in South Dakota?
The smallest incorporated town in South Dakota is Hillsview; a once-thriving railroad town that is now home to a mere 3 residents. 
What are the best things to do in South Dakota?
No matter what you enjoy doing, you are guaranteed to find something to love in South Dakota! Do you consider yourself to be somewhat of a history buff? Check out the iconic Mount Rushmore, Deadwood, and/or Crazy Horse. Are you a foodie at heart? There are plenty of places to eat, including the delicious Philips Avenue Diner (Sioux Falls), Meridian Corner (Freeman), and Cedar Pass (Interior). Do you just love being outdoors? Then Good Earth, Custer, and/or Palisade State Park are a MUST for you.