The Abandoned Town In South Dakota That Most People Stay Far, Far Away From
When you hear the name Scenic, South Dakota, what images come to mind? Maybe the natural landmarks you have come to know and expect from the Mount Rushmore State? A beautifully landscaped community chock-full of lush trees and colorful flowers? Maybe you just envision the state as a whole (since every corner is lovely in its own way)? Surprisingly, the town of Scenic, South Dakota is anything but and is currently in a state of ruin and disarray. Currently, the town sits abandoned and empty, as if it is waiting for nature to completely wipe it off the map, which may just make it the most abandoned town in South Dakota. This scenic SD ghost town is a sight to behold, and very much worthy of a trip.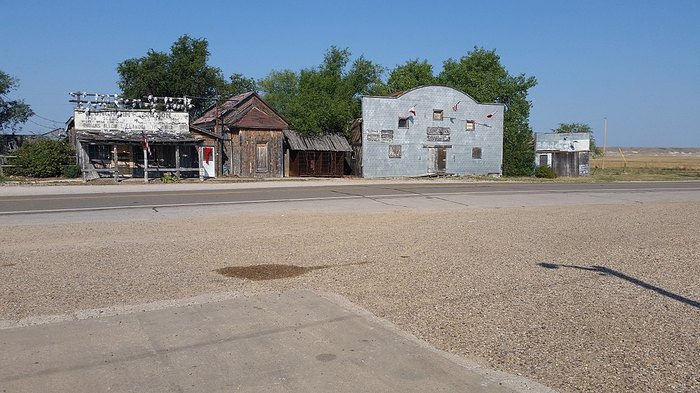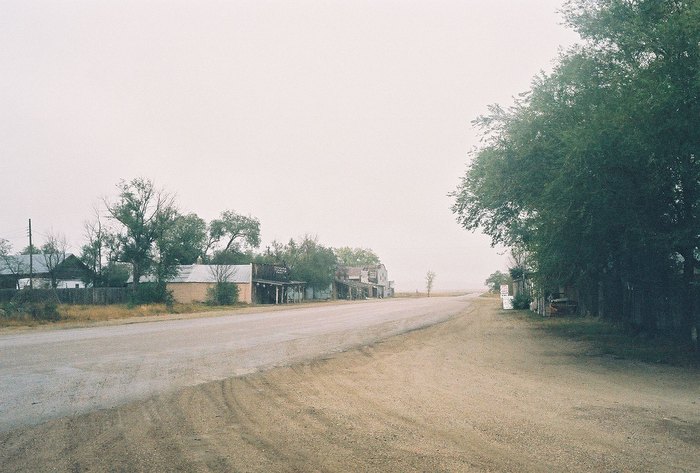 YouTuber ripfletching explored the town and discovered this unusual sight: two jail cells, side by side, out in the open with nothing but a small roof covering them:

The fate of Scenic, South Dakota is yet to be decided, as the organization that bought it is still not using all of the buildings and homes. Have you visited the new church in Scenic SD or just driven through the town? Let us know about your experience in the comments! In addition to this community, South Dakota has a number of other downright deserted towns, including these creepy ghost towns in SD.
Address: Scenic, SD 57780, USA
OnlyInYourState may earn compensation through affiliate links in this article.
Scenic South Dakota
June 08, 2019
What are South Dakota's creepiest abandoned places? 
Thanks to South Dakota's diminished mining and railroad industries, the Mount Rushmore State is home to a number of abandoned spots, including countless tracks, towns, and farmhouses. If you are looking for the creepiest town in South Dakota, however, we suggest visiting Lily, Spokane, and Etta.
What are the most haunted places in South Dakota? 
We could go on and on about the allegedly haunted places around South Dakota, but we will stick to the top 3, which are Spook Road (arguably the most haunted street in SoDak), Hotel Alex Johnson, and the historic Orpheum Theater.
What is the most famous ghost story from South Dakota? 
The award for the most famous South Dakota ghost story goes to the aforementioned Hotel Alex Johnson. What makes it so haunted? According to legend, the ghost of Alex Johnson still roams the hall of his hotel, as well as a mysterious woman in white, a young girl, and a heartbroken bride. When you visit the hotel, make sure to keep your eyes and ears peeled, as you can hear the faint sounds of children playing in the halls, as well as see flickering lights and moving objects.
Address: Scenic, SD 57780, USA
OnlyInYourState may earn compensation through affiliate links in this article.