Visit The World's Largest Petrified Wood Park In South Dakota For An Unforgettable Experience
Looking for a truly quirky South Dakotan adventure? You should definitely consider a road trip to this fantastic attraction. When you have such an eccentric, and strangely awesome, park in your state, then you definitely need to see it at least once in your lifetime. Besides, not everyone can say that their state is home to the World's Largest Petrified Wood Park!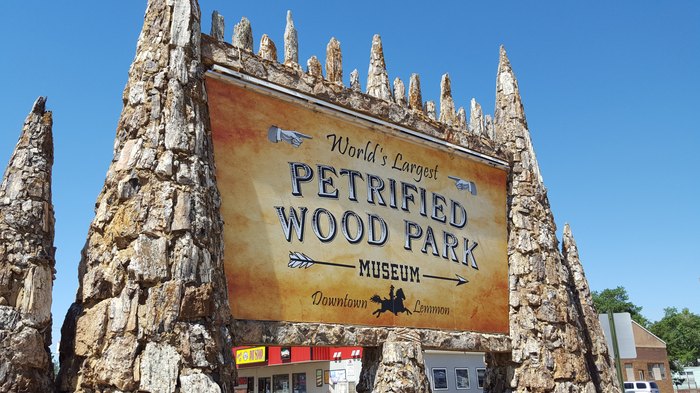 Though this incredible attraction is off the beaten path, it's certainly worth going a little bit out of your way to see. To learn more about the town and the other activities available, visit their website.
Have you ever visited the World's Largest Petrified Wood Park? Feel free to tell us about your quirky adventure in the comment section!
OnlyInYourState may earn compensation through affiliate links in this article.