You Can Live Off The Grid In This South Dakota Town Considered The Best In The Country
We live in the smartest and fastest-paced time in history, and while having the entire world virtually at our fingertips can be a huge positive, it is also incredibly stressful and taxing. Do you ever get information overload and wish that you could just unplug and escape? If so, you live in the right state, as this South Dakota town is considered to be one of the best places in the country to live off the grid: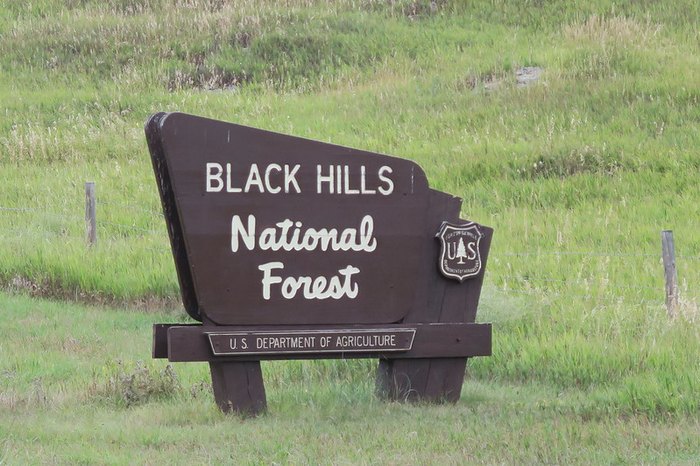 To learn even more about the area, you will want to check out The Next Time You Visit South Dakota's Black Hills, Look Out For These 7 Surprising Things.
Address: Black Hills, United States