This One Small South Dakota Town Has More Outdoor Attractions Than Any Other Place In The State
It's not hard to find outdoor attractions in South Dakota; from the desolate beauty of the Badlands to the stunning views of the vast prairies, our state has endless recreational opportunities. There's one tiny town, though, that offers visitors both natural and man-made beauty.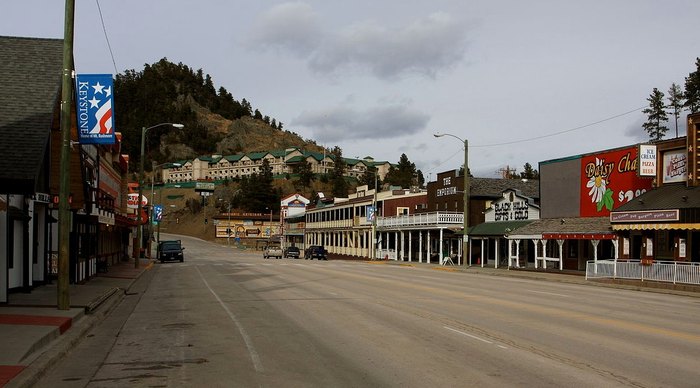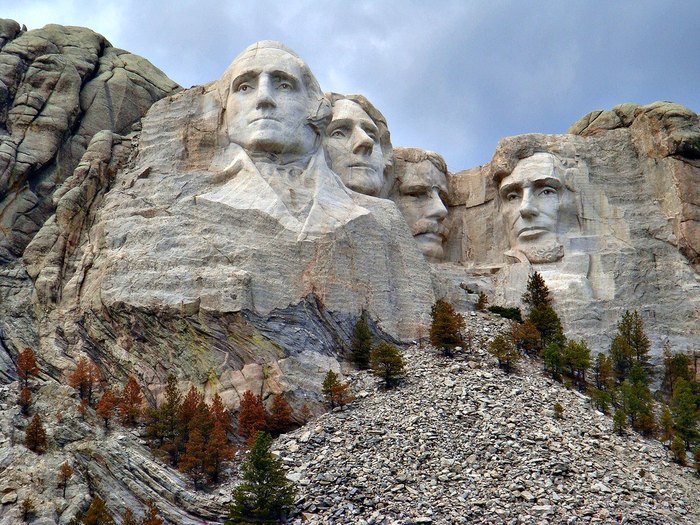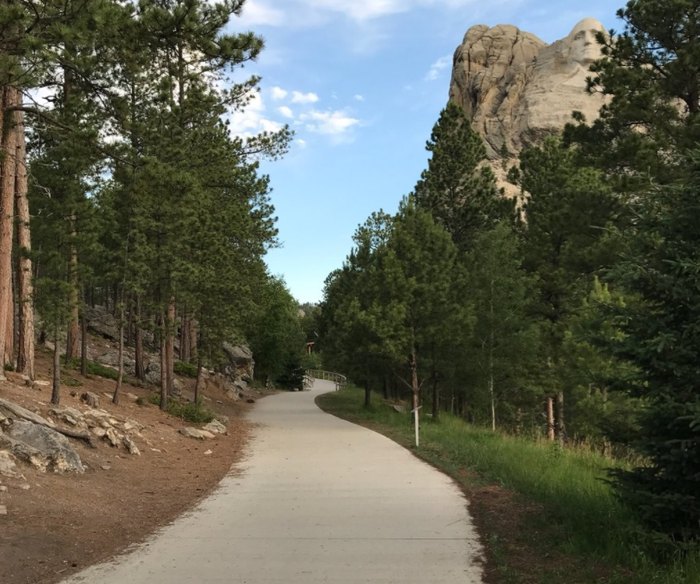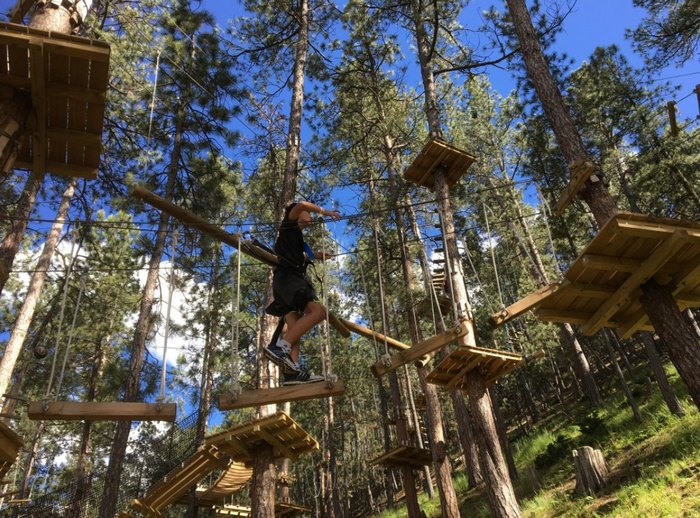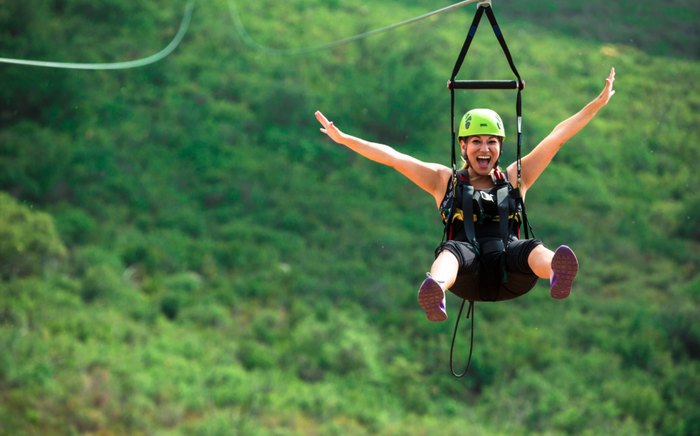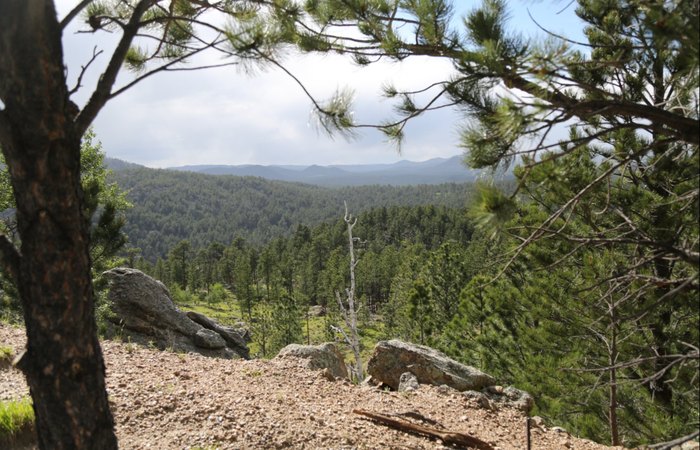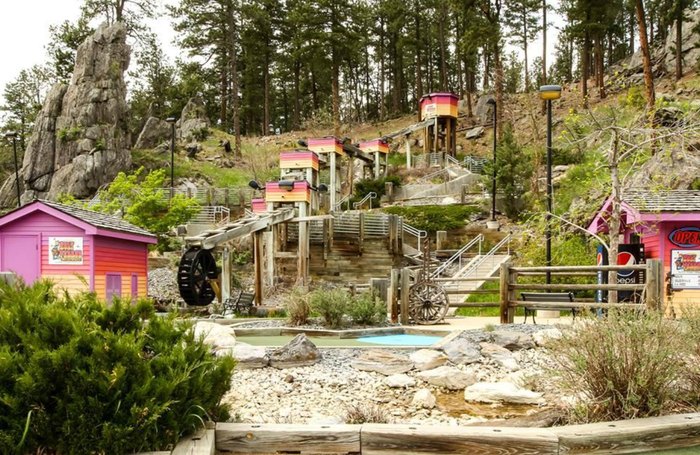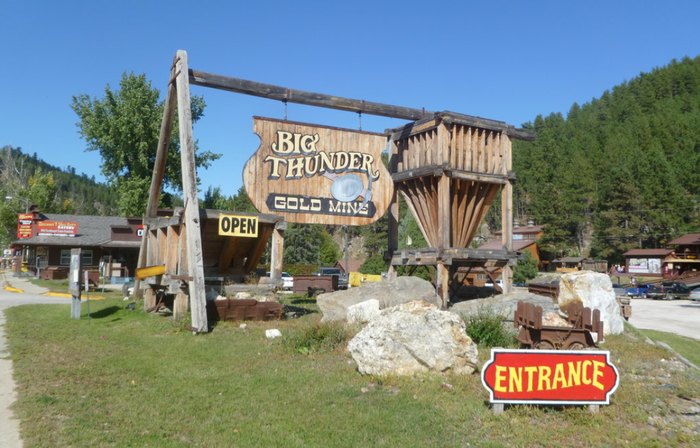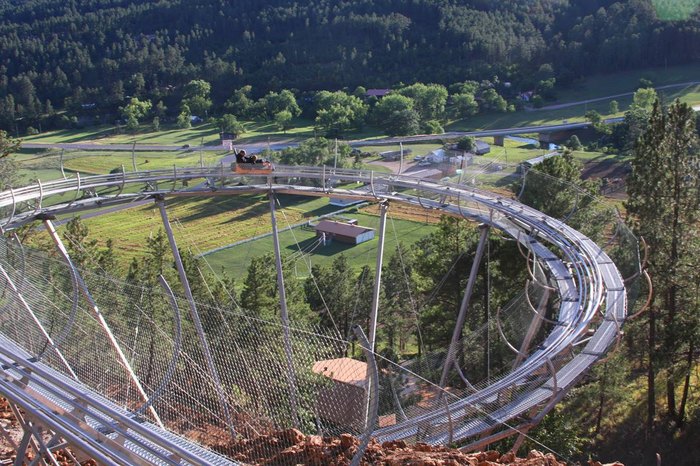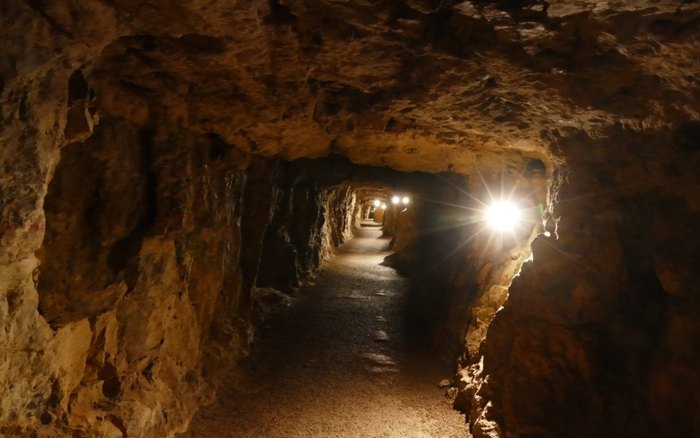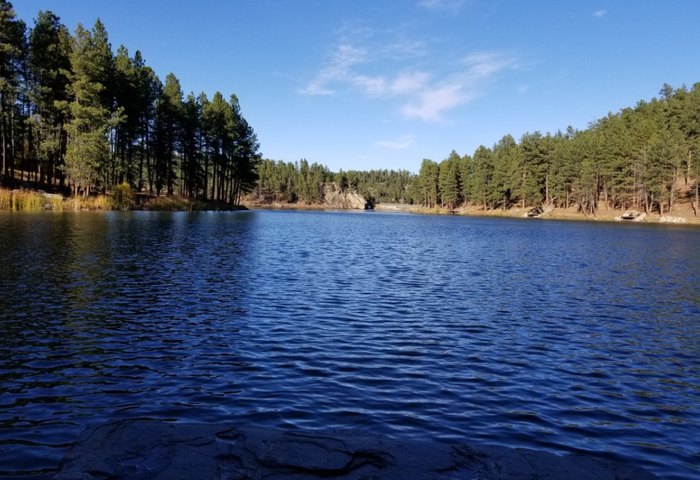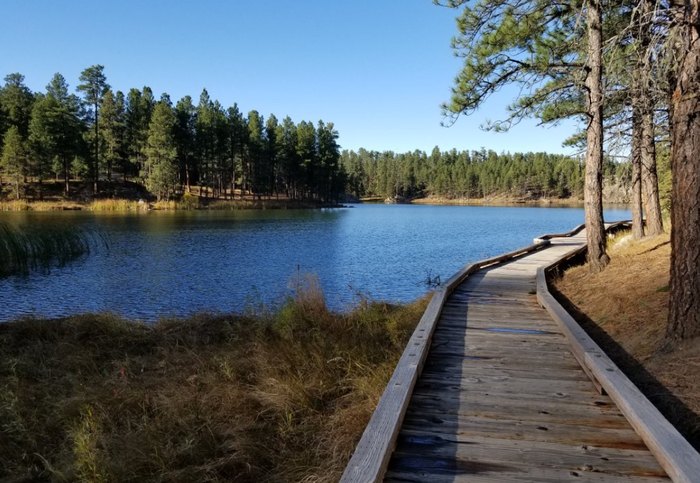 Have you visited Keystone lately?
Here's another small South Dakota town that should be on your bucket list.